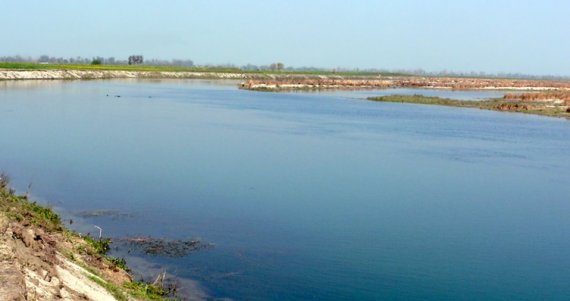 Ghaziabad: A 20-year-old married woman and a teenage girl drowned in the Yamuna river early today while offering prayer and taking holy dip on the occasion of Chhath Puja.
According to police, Neetu, wife of Dileep, and Jyoti, daughter of Jaswant, both residents of Ram Park Colony under Loni police station limit, had gone to the Yamuna river bank at Elaicheepur Ghat No. 33 to perform Chatth rituals around 6:00 am.
As soon as Neetu and Jyoti entered the Yamuna stream and started taking the holy dip, they lost their balance due to heavy rush of worshippers, and drowned in the river.
Two divers took about one hour to fish out their bodies, police said, adding that Jyoti was a student of Class VII.
Personnel from Burari police station in north Delhi took them to a nearby hospital where they were declared dead.