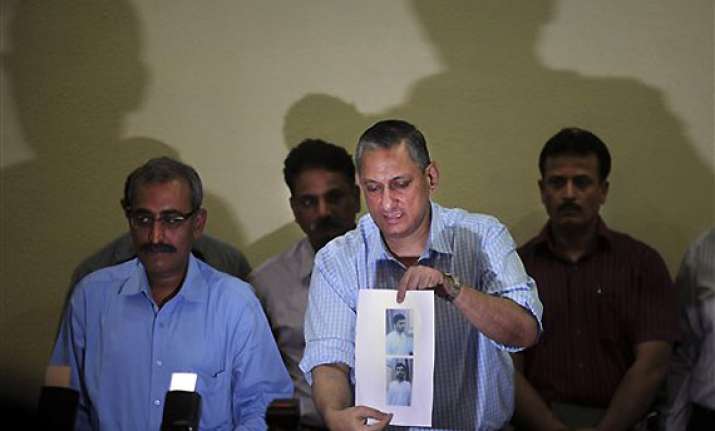 Mumbai, Feb 3: Terming the arrested 13/7 accused Haroon Naik as "a very, very important member of Indian Mujahideen", Maharashtra ATS today said he had undergone rigorous terror training in Pakistan and fought alongside al Qaeda in Afghanistan against "enemies" in the name of jihad.  

The Anti-Terrorism Squad was on Wednesday granted custody of jailed IM operative Naik in the blasts case as he was suspected of having participated in the conspiracy and provided financial aid to carry out the terror strikes last year that claimed 27 lives.

The 35-year-old Naik, who is in the "upper echelon" of the home-grown terror outfit, had been earlier nabbed from the Mumbai international airport on charges of possessing fake currency notes on August 22 last year and since then was lodged in jail, ATS chief Rakesh Maria said.

Naik, who holds a higher position in IM hierarchy than Yasin Bhatkal, a top operative wanted in several blasts in the country, had undergone trainings called "Daura-E-Aam" and "Daura-E-Khas" in 2001 at terror camps of Lashkar-e-Taiba at Bahawalpur in Pakistan. Naik had sneaked into Pakistan in the late 2000, Maria said.

As he volunteered to fight for jihad along with al Qaeda, Naik was imparted additional 15 days advanced training called "Bait-E-Rizan" in Pakistan and fought against "enemies" including Northern Alliance in Kandhahar in 2001, he said.

The Northern Alliance, was a military-political organisation that united all ethnic groups of Afghanistan fighting against the Afghan Taliban backed by al Qaeda.