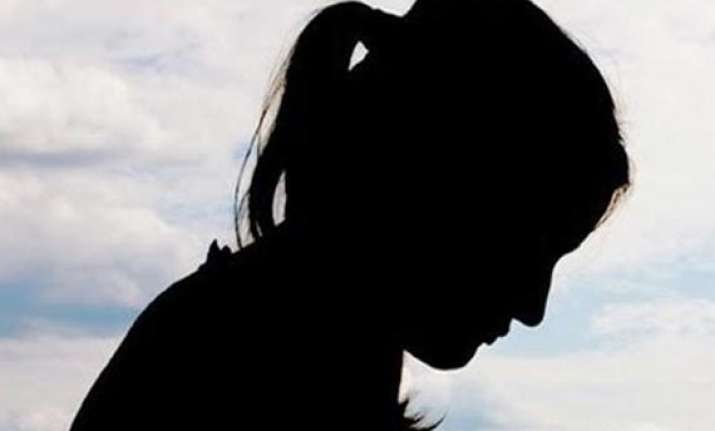 Kohima, Jun 13: A 12-year-old girl was allegedly raped by her neighbour on the pretext of giving her a lift in his vehicle in Kiphire district of Nagaland on Wednesday, police sources said.
The 25-year-old accused, identified as Taliba Sangtam of Kiphire village, a driver by profession, has been arrested, the sources said.
Sangtam offered a ride to the girl, who was returning from school after dropping her little brother, on the pretext of taking her home.
He then allegedly took her to the outskirts of Kiphire town and brutally raped her twice, the sources said, adding that a case has been registered.