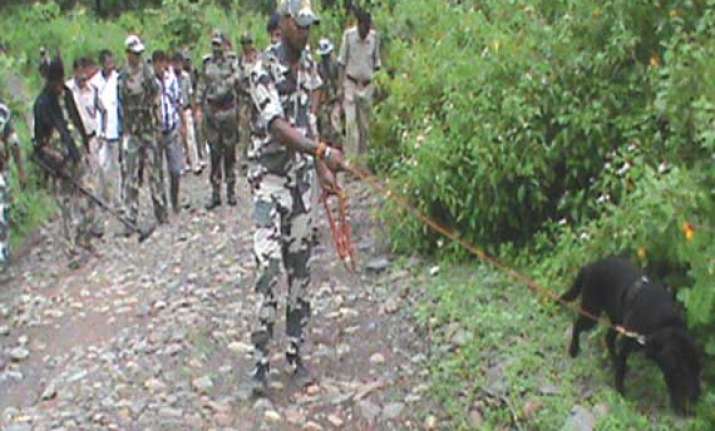 Bokaro (Jharkhand): Security forces yesterday recovered 12 Improvised Explosive Devices (IED) during a search operation in the Maoist-affected Bokaro district, police said.
The IEDs, each weighing 10kg, were found buried at a site near Jamnijora village near the district's Jhumra Hills, CRPF Commandant Sanjay Kumar told reporters here.
The explosives had not been connected with fuse wire, he added.