Follow us on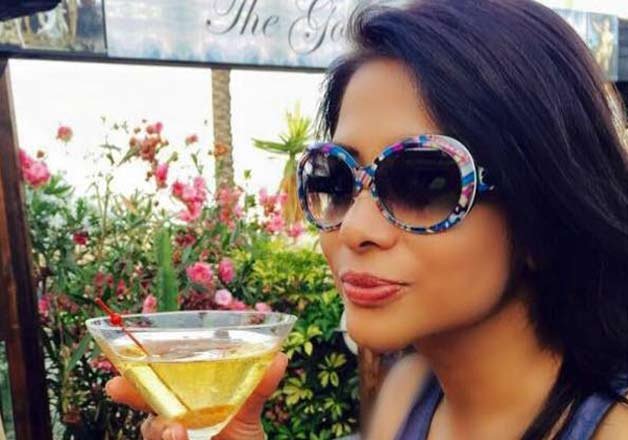 New Delhi: Former STAR India CEO Peter Mukerjea's wife, Indrani Mukerjea has out of limelight for quite a while but now every other person is talking about her and the twist in the murder case of her daughter Sheena Bora, earlier believed to be her sister.
She was on Tuesday arrested by Mumbai Police on charges of murdering Sheena Bora and disposing off her body.
Indrani is married to Peter Mukerjea, former STAR India CEO and considered one of India's most influential television executives.
Indrani served as Chief Executive Officer of INX Group. She founded 9X Media Pvt. Ltd. and also served as its Chief Executive Officer and Executive Director until April 2009. She also founded INX News Pvt. Ltd. in 2006 and served as Chairman of the Board.
Read Also: Who is Indrani Mukerjea?
A look at Indrani's Facebook profile reveals much about her life. She is a globetrotter and a party goer but most of her picture is with husband Peter Mukerjea.
Lets take a look at a few of her pics: