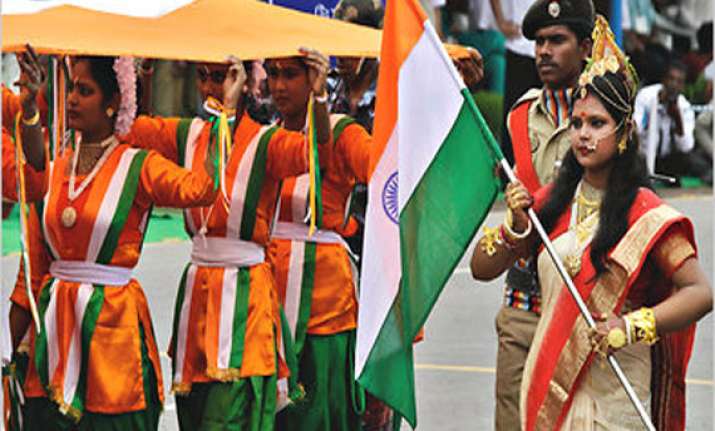 New Delhi: India's civilization goes back to the days of  pre-Indus Valley as far as recorded history can travel back in time. There has been continuity and breaks though, making Sir Mohammed Allama Iqbal to remark :
"Unan-o-Misr-o-Roma sab mit gaye jahaan se,  Ab tak magar hai baaki naam-o-nishaan hamara, Kuch baat hai jo hasti mitti nahin hamarai, sadiyon raha hai dushman daur-e-zamaa hamaara"
(While civilisations of Greece, Egypt and Rome faded away, our civilisation still survives; There must be something why we don't lose our existence despite the ravages of time) Whether it is business, arts, sports, literature or science, India has made its mark in every field around the globe. Its heritage is a rich tapestry of folk arts, handicraft,  philosophical treatises, mathematical inquiry, languages, legends and what not.
But there are some facts one should know about India. Here is a list of 10 such facts: