Follow us on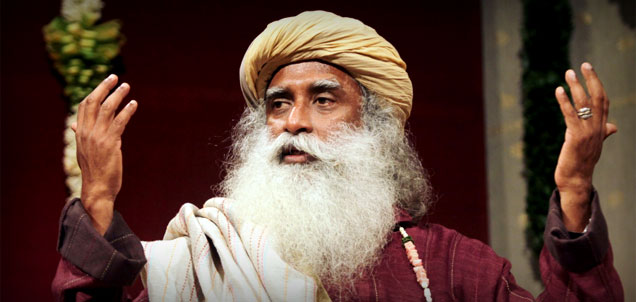 United Nations: Amid the ongoing celebrations on the occasion of International Yoga Day, mystic and yoga master Sadhguru Jaggi Vasudev today told the United Nations with a rhetorical flourish that the "ancient practice is not Indian" and "it does not belong to India".
Asserting his remark, he said the reason behind this is yoga was "an absolute science and technology for well-being and science cannot be Indian" because of its universality and absoluteness.
However, he said, "Yes, it originated in India. 
"As Indians we are proud of it. But it does not belong to India. The very fact that the UN has declared an International Yoga Day means India has gifted it to the world. It does not belong to India anymore."
Vasudev was speaking at the Yoga Day event "Conversation with Masters: Yoga for the Achievement of Sustainable Development Goals (SDGs)."
In his address, Vasudev focused on yoga as a science and technology for human betterment that, he said, went beyond just physical well-being.
The path to achieving physical well-being starts with the individual, he said. "You cannot transform the world without changing the individual. The world is a larger manifestation of who we are."
As part of Yoga Day celebrations, a series of yoga poses were projected on to side of the UN Secretariat building on Monday night.