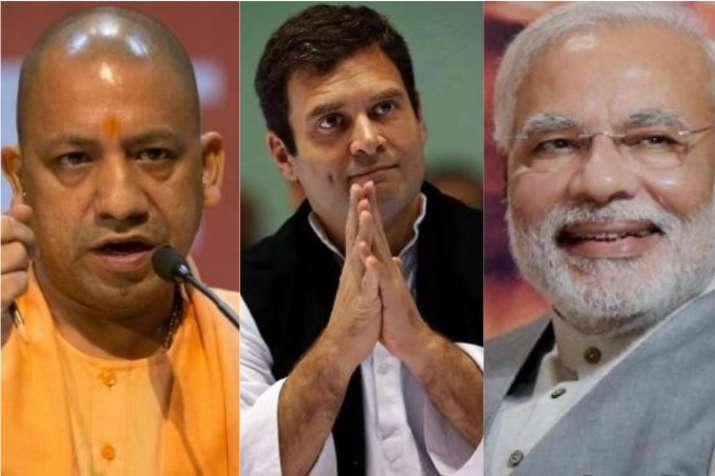 From Narendra Modi and his opponent Rahul Gandhi to senior leader Sharad Yadav, leaders from across the political spectrum hit the headlines for their statements in 2018. 
Some were unintentional, while others were meant to provoke. 
Sometimes they make you doubt their mindset; at other times they make you laugh and cry at the same time. 
But there were times when these statements made global news for stupidity and hurt a lot of sentiments in the process. 
Here are some of the statements that we are not going to forget in a hurry:
1. "Gali gali mein shor hai, Hindustan ka chowkidar chor hai: Rahul Gandhi"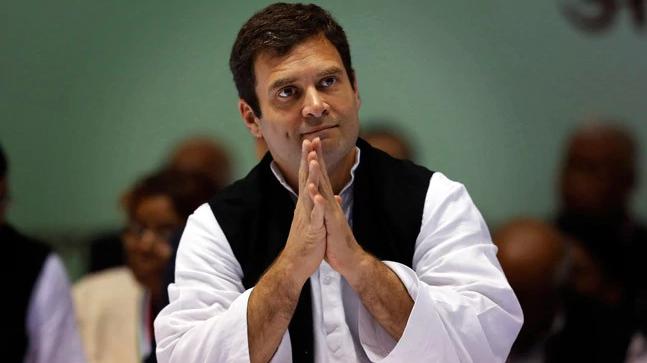 Congress President Rahul Gandhi called Prime Minister Narendra Modi a thief, at a public rally in Dungarpur district of Rajasthan. Speaking about Modi not responding to his allegations over the controversial Rafale deal, Rahul said this.
2. "Hanuman was a forest dweller, deprived and a Dalit: Yogi Adityanath"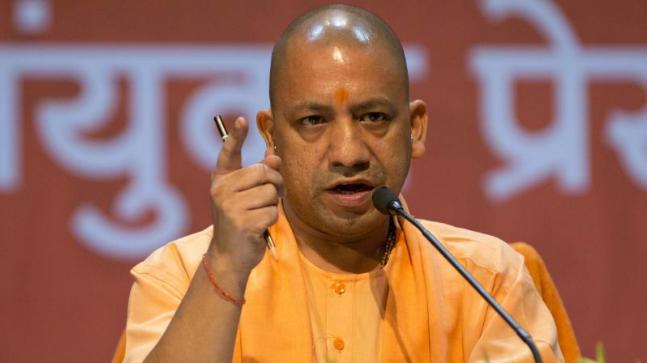 Addressing a rally in Rajasthan's Alwar ahead of the Assembly elections in November this year, Uttar Pradesh Chief Minister Yogi Adityanath had said that 'Bajrang Bali' worked to unite all Indian communities, from north to south and east to west. State minister Om Prakash Rajbhar said it was wrong to divide Gods into castes.
3. "Give rest to Vasundhra Raje, she has become fat: Sharad Yadav"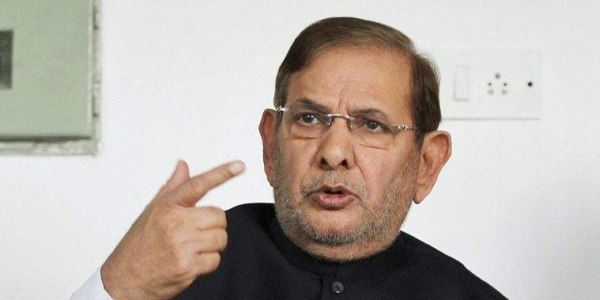 During a campaign in the recently-held assembly election in Rajasthan, senior leader Sharad Yadav created a controversy when he suggested that BJP's chief ministerial candidate Vasundhara Raje has become fat and tired and needed rest. Vasundhra Raje said she felt "insulted" by his remarks. Yadav later apologised and expressed regret over his remarks.
4. "Can Rahul Gandhi talk about the achievements of his government in Karnataka for 15 minutes, without taking a paper in his hand? You(Rahul Gandhi) can speak in any language- English, Hindi or your mother's mother tongue: Prime Minister Narendra Modi"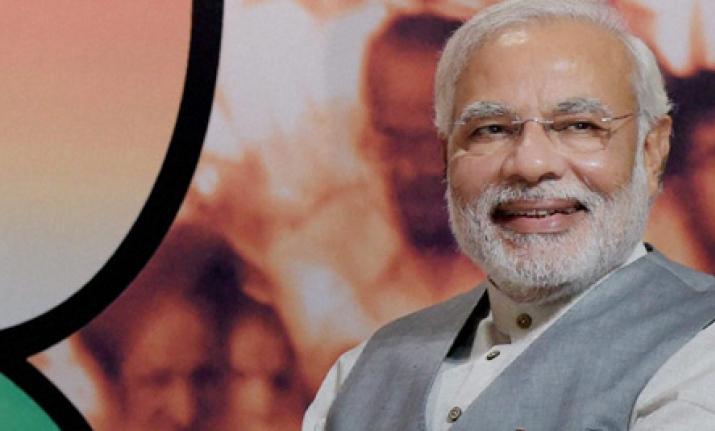 Prime Minister Narendra Modi challenged Congress president Rahul Gandhi to speak for 15 minutes and list down the party's achievements in Karnataka without referring to a paper. He said it while addressing an election rally in Chamarajanagar district of Karnataka.
5. "Women file rape complaints after they fight with men they had been roaming around with: Manohar Lal Khattar"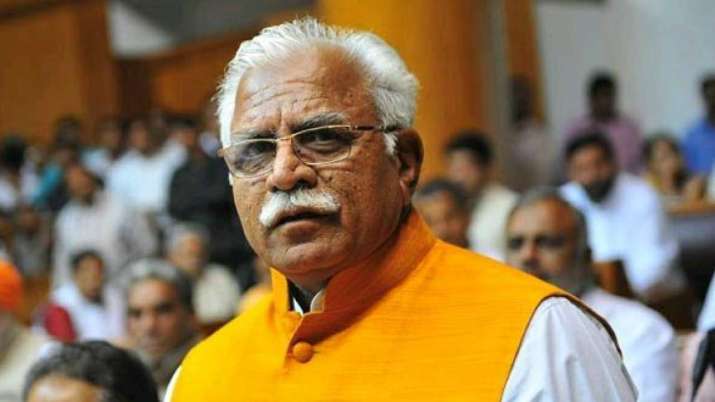 Haryana Chief Minister Manohar Lal Khattar said it while addressing a public gathering in Haryana. Calling the comment deplorable, Randeep Singh Surjewala said it exposed the anti-women mindset of the Haryana government.
6. "Internet and satellite communication had existed in the days of Mahabharata: Biplab Deb"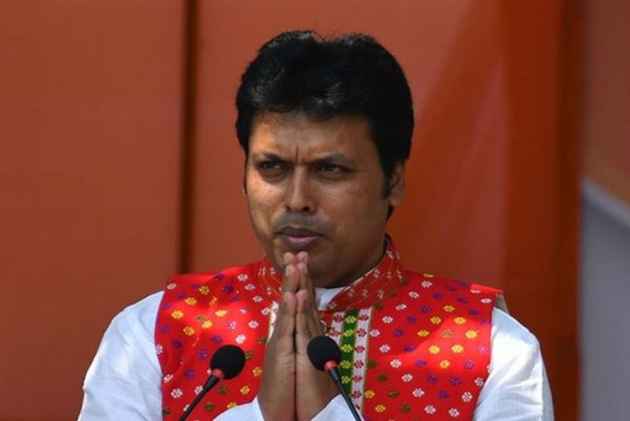 Tripura Chief Minister Biplab Deb claimed that it was the internet which helped King Dhritarashtra's advisor track developments in the battle between the Kauravas and Pandavas. He said Sanjaya (the charioteer of king Dhritarashtra) used the technology to give a detailed account and description to the blind king about the battle of Kurukshetra.
7. "Hindu population reducing in India, minorities flourishing: Kiren Rijiju"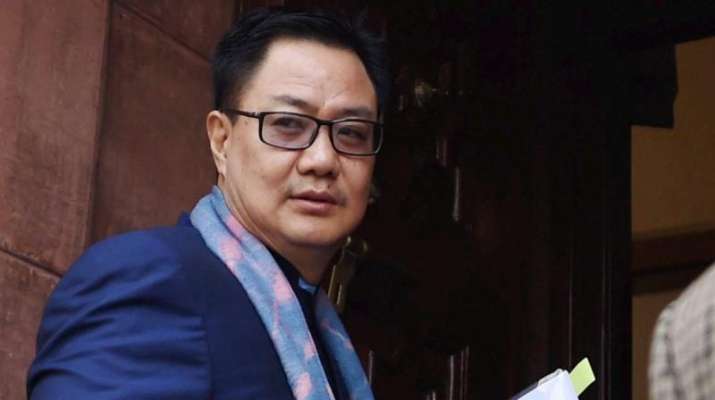 Union Minister Kiren Rijiju stirred a controversy with remark that the population of the Hindus in India was going down as they "never convert people", while minorities are flourishing unlike some other countries.
8. "BJP wants Muslim-mukt Bharat: Asaduddin Owaisi"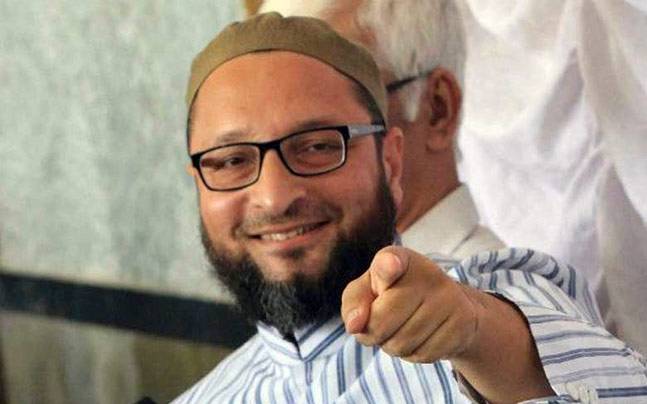 All India Majlis-e-Ittehadul Muslimeen (AIMIM) chief Asaduddin Owaisi made the controversial remarks while addressing a rally in poll-bound Telangana. In a fresh attack on Amit Shah, Owaisi said that the BJP president wants a 'Muslim-mukt Bharat' and not 'Congress-mukt Bharat', adding that an attempt is being made to scare the minorities.
9. "Will prefer fighting alone rather than begging for seats in alliance: Mayawati"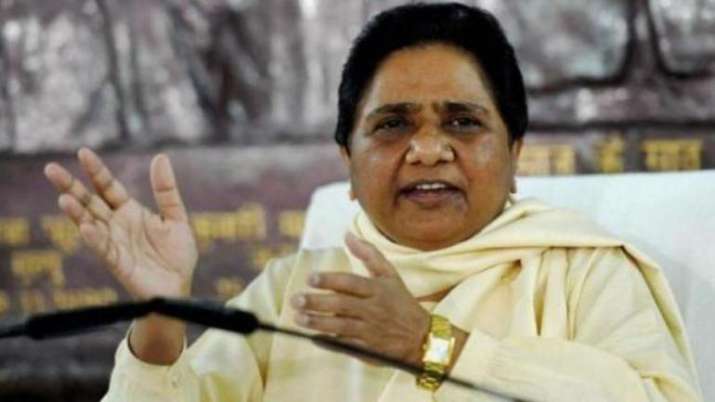 Bahujan Samaj Party chief Mayawati made it clear that her party would prefer to contest the elections alone instead of begging for seats in an alliance during Assembly elections.
10. "Visiting Pakistan better than travelling to South India: Navjot Singh Sidhu"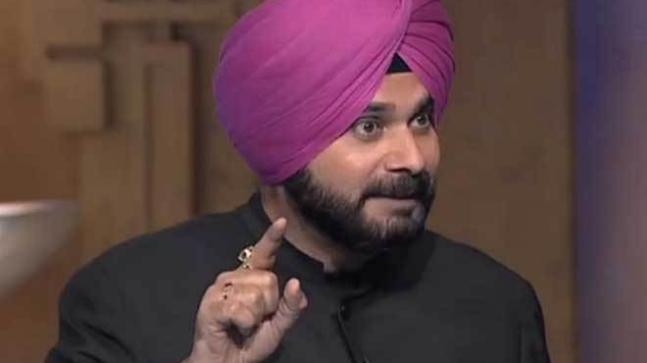 Navjot Sidhu stirred up a controversy, when he drew an unwarranted cultural analogy between Pakistan and South India. The Punjab tourism and culture minister was apparently trying to highlight the cultural affinity Punjab shares with Pakistan.