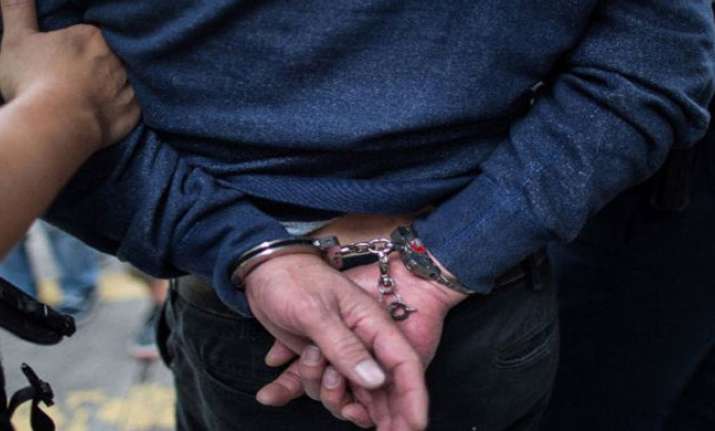 Twenty eight people have been arrested in connection with yesterday's violence in Mohammad Bazar area in Birbhum district, police said today. 
Bombs were hurled in the area yesterday following a clash between the BJP and TMC workers over filing of nominations for the Panchayat polls early next month. 
One person was injured during the clash, police said. The arrested persons were produced before a Suri court which remanded 24 of them to judicial custody. 
The court sent the remaining four to police custody and directed the cops to produce case diary on April 10. ADGP (law and order) Anuj Sharma had told reporters yesterday that additional police force was being rushed to Birbhum. He said that outsiders from Jharkhand have sneaked into Birbhum to create trouble.