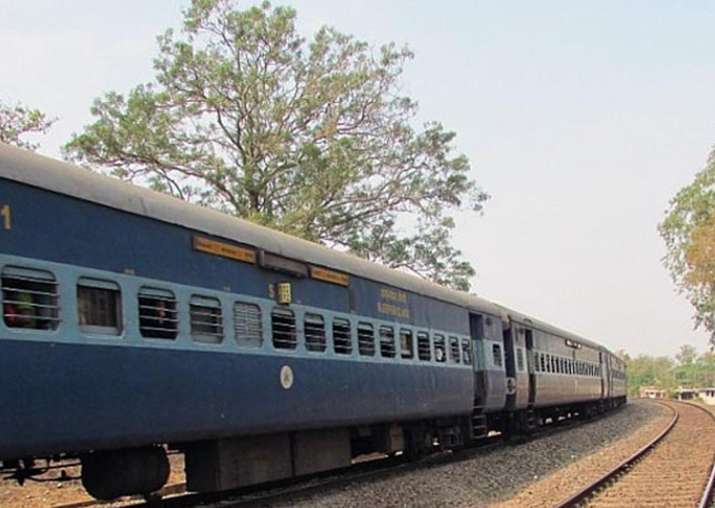 A station master posted in Fefna has been suspended for alleged laxity after the Chhapra-Varanasi Intercity Express was sent on the wrong route, Railway officials said. 
The train, which was supposed to go towards Ghazipur from the Fefna station, instead headed for Mau. It was the alert passengers on board who ensured that it was stopped and brought back to Fefna, the officials said. 
After a delay of 25 minutes, the train was sent on the right route, they said. 
Taking note of the incident, Divisional Rail Manager (DRM), Varansi SK Jha suspended Fefna station officer VS Pandey and ordered a probe into the matter.