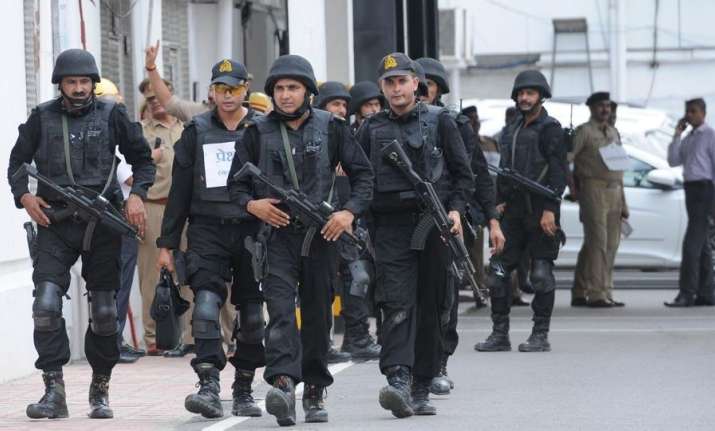 The Uttar Pradesh Anti-Terror Squad (ATS) has arrested Gorakhpur terror funding mastermind Ramesh Shah from Pune in a joint operation with Maharashtra Police, an official said on Thursday. 
Shah is being brought to Lucknow on transit remand. Inspector General of ATS Aseem Arun said that soon after his arrival, Shah would be produced in an Uttar Pradesh court and taken on remand for further interrogation. 
The 28-year-old Shah was the kingpin of the gang of six involved in criminal conspiracy and distributing money into various bank accounts on the instructions given by a Pakistani handler were arrested on March 24 from Gorakhpur. 
On his instruction, the ATS official said more than Rs 1 crore exchanged hands between the Pakistani handler and terror operatives, with major funds coming from the Middle East, Jammu and Kashmir and Kerala and distributed to various states.
Shah hails from Gopalganj in Bihar and has been operating a shopping mart in Gorakhpur for many years. 
(With inputs from IANS)