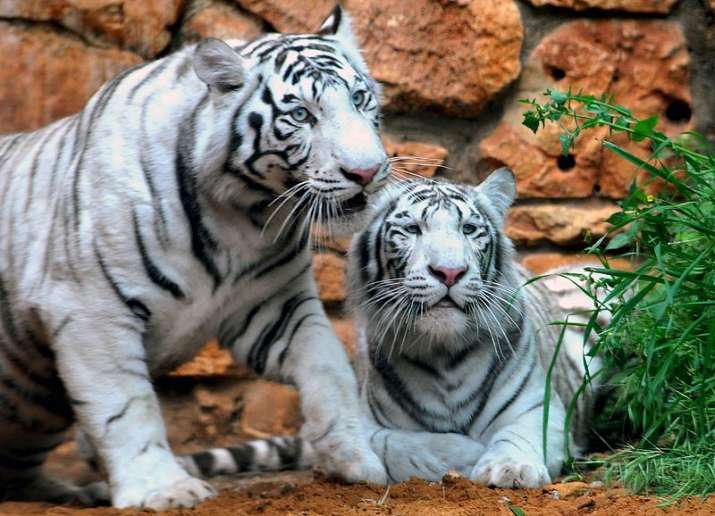 A few days into his new job at the Bannerghatta Biological Park near Bengaluru, an animal keeper was killed by two white tiger cubs. Anji, 41, was recruited about a week ago. 
He had gone to place meat inside the enclosure for the animals without noticing it was open on the other side where the cubs were resting, sources said.
He tried to escape, but the cubs of tigress Sowbhagya chased and killed him, they said. The police have registered a case of unnatural death based on a complaint by the park authorities. 
The park's executive director Santosh Kumar confirmed Anji's death, but said, "Since a police investigation is on, it is not fair on my part to give any reason behind Anji's death."
Two years ago, another animal keeper was badly injured in an attack by lions at the park. Five royal Bengal tigers attacked and killed a white tiger recently.