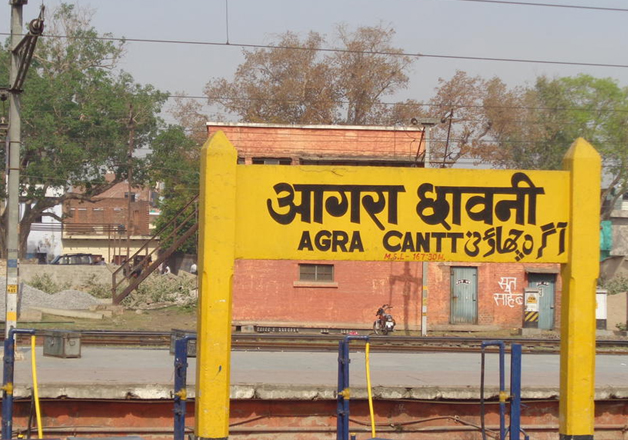 After an ISIS threat of attacking the Taj Mahal in Agra, two low intensity explosions were reported near the Cantonment railway station in the city today. 
However, there were no reports of any damage or casualty.
"No major damage had been caused but investigation was underway," Director General of police Mahesh Kumar Mishra said.
Two explosions in Agra. One in a garbage dumping tractor and the other on the terrace of a house.No injuries. Police at the spot

— ANI UP (@ANINewsUP) March 18, 2017
"Two explosions were heard early today. The UP police has taken over and now forensic investigations are being done to determine the cause," Divisional Railway Manager Prabhash Kumar said. 
According to reports, while one explosion took place near the station, another blast occurred on the roof of a house in the vicinity.
The first blast took place at around 5 in the morning at the house of a plumber in Rasoolpura area. The second blast was reported 45 minutes later from an area near platform number 5 where garbage is disposed.