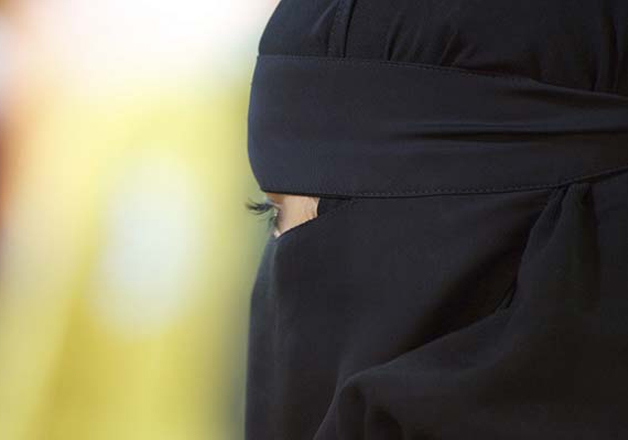 The government feels that matrimonial issues relating to divorce and maintenance, including the contentious triple talaq, can be regulated as it is a matter of fair or unfair religious practice.
This comes almost two weeks after Supreme Court asked the Centre to file its response on the right of Muslim women in matrimonial matters within four weeks.
Economic Times reported that top central ministers (Rajnath Singh, Arun Jaitley, Manohar Parrikar, Ravi Shankar Prasad and Maneka Gandhi) recently deliberated on the government's stand to be taken in the Supreme Court on the issue. 
There was a consensus, it said, among all the senior ministers present to look at the contentious issue through the prism of gender rights.
"Right to profess one's faith is protected under the Constitution. But practice needs to be segregated from faith. Practices that are not fair can be regulated under secular law," it quoted a senior government functionary as saying.
The apex court had on September 5 asked the Centre to apprise it about its views on the issue of the right of Muslim women in matrimonial matters. The All India Muslim Personal Law Board (AIMPLB) had in its response defended both polygamy and triple talaq saying that courts have no jurisdiction to examine the issue as it relates to their religion based on the Quran and Sharia law.
The ET report, citing a person privy to the meetings, said the government's view that triple talaq should be regulated is purely driven by the apex court's directions. 
"Many countries in our neighbourhood and the Middle East, which are self-declared Islamic states, have legislations to govern marriages. If these laws in declared Islamic states are not an affront to the Sharia, how it can be called an affront to Sharia in India," it quoted a senior minister as saying.
The apex court is presently examining the question of gender discrimination in Muslim personal law in the context of fundamental rights.