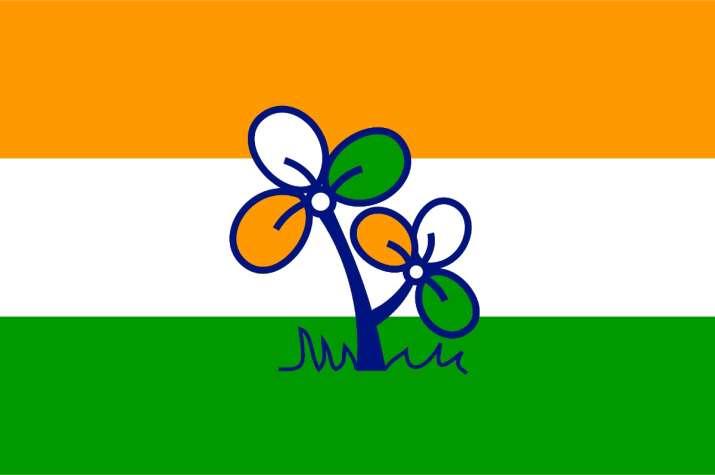 A senior Trinamool Congress (TMC) leader organised a "Brahmin convention" in Bolpur town of Birbhum district today, a move described by the BJP as the Mamata Banerjee-led party's tactical shift towards "soft Hindutva". 
The day-long "Brahmin and Purohit Sammelan" was held by the TMC's Birbhum district president, Anubrata Mondal, who is a strong critic of the BJP and its policies.  Mondal said the convention was organised to highlight the "misinterpretations" of Hinduism by the BJP and discuss what the Hindu religion stood for. 
"Hinduism is being misinterpreted by the BJP. We will discuss the real meaning of Hinduism," he told reporters. 
A source in the ruling party in the state said thousands of Hindu priests attended the meet, adding that each one of them was felicitated with a copy of the Bhagavad Gita, a shawl and pictures of Sarada Maa and Ramakrishna. 
The saffron party has accused the TMC leadership of practising "soft Hindutva" in a bid to stop the Hindu voters of the state from tilting towards the BJP.  
Chief Minister Mamata Banerjee's recent visit to the Sagar island to take stock of the arrangements for the January 14 Makar Sankranti festival also came under attack from the saffron party. 
"The so-called secular leaders are practising Hindutva, because they are well aware that the Hindus are uniting under the BJP. They have realised that they will no longer be able to win elections by appeasing Muslims," state BJP president Dilip Ghosh said. 
Mondal refuted the "soft Hindutva" allegation and said the TMC would also organise a conference of Muslim clerics this month. 
Addressing the meet, he stressed the need to make a new generation of Hindu priests as a "society cannot exist without Hindu priests". 
He also described the priests as the "teachers of the society". 
The conference began with the chanting of vedic mantras.  The conference was organised months ahead of the crucial panchayat polls in the state. The BJP has been making steady inroads in Birbhum district, considered to be a TMC stronghold.