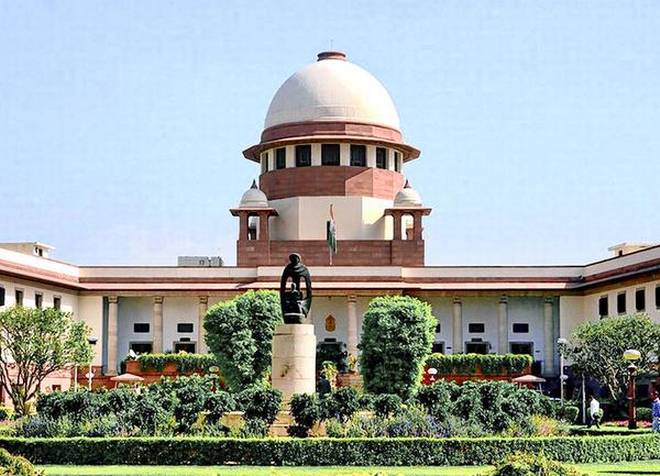 Reacting on the controversy over his non-elevation as a Supreme Court judge, Uttarakhand High Court Chief Justice K M Joseph on Sunday said that such an incident has never happened before. 
"The meeting is going to be convened. It is not right for me to say anything before that happens. Never has it happened before like this that the names sent by the Collegium are asked to be reconsidered," said Joseph.
Justice Joseph's name was recommended along with then senior advocate Indu Malhotra on January 10 for their elevation as apex court judges. The government had on April 26 declined to accept the recommendation of the Collegium and asked it to reconsider his name. 
Malhotra was sworn in as the judge of the apex court on April 27. 
Justice K M Joseph, who had headed the bench that had quashed the Narendra Modi government's decision to impose President's rule in the Congress-ruled hill state in 2016, was not considered to be elevated as a Supreme Court judge by the Centre which said the proposal was not in accordance with the top court's parameters and there was adequate representation of Kerala in the higher judiciary from where he hails. 
His seniority was also questioned by the Centre which said "he stands at Sl. No.45 in the combined seniority of High Court Judges on all-India basis."  
On May 3, the Supreme Court collegium deferred its decision on the issue of reconsidering the name of Uttarakhand Chief justice K M Joseph for elevation as an apex court.