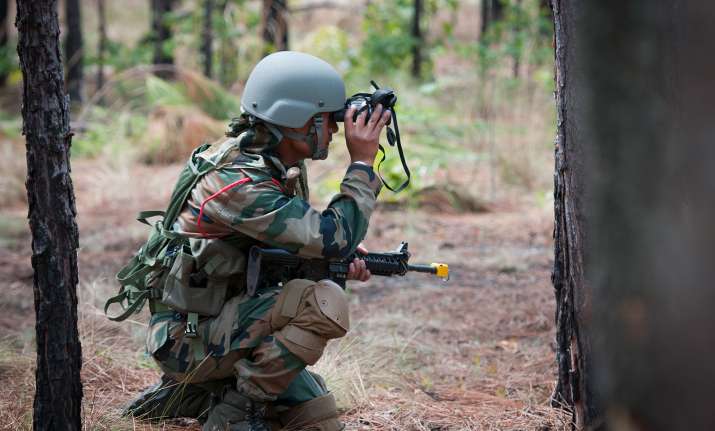 The Surgical strikes across Line of Control in Pakistan-Occupied Kashmir carried out by Indian army were recorded on cameras with drones also recording footage.
The videos have been shot using drones and some cameras are said to have been set up on the heads of Special Commandos carrying out the operation.
With Pakistan on constant denial mode, the government may also take a call on whether and when to release the footage, including some obtained through drones, reports say.
Indian army penetrated around three kilometers into enemy's territory and targeted seven terrorists launch pads.
Lt General Ranbir Singh, the army's Director General of Military Operations (DGMO), said the strikes  inflicted  "significant casualties" on the terrorists "and their supporters". Initial reports say, around 35 terrorists have been killed.
The strikes, which included para commandos and helicopters, are India's first direct military response to the attack in Uri which left 18 soldiers dead.
Meanwhile, Pakistan has dismissed reports of surgical attack by India. 
The government had recognised "mass anger" among people after the terror attack at an army base in Uri earlier this month.
"The notion of surgical strike linked to alleged terrorists bases is an illusion being deliberately generated by Indian to create false effects," the Pak military said in a statement.
However, security experts says that Pakistan's denial of the strikes was on expected lines.
India had till now maintanied strategic restraint and upped the diplomatic offensive to corner Pakistan in international arena for promoting terrorism.