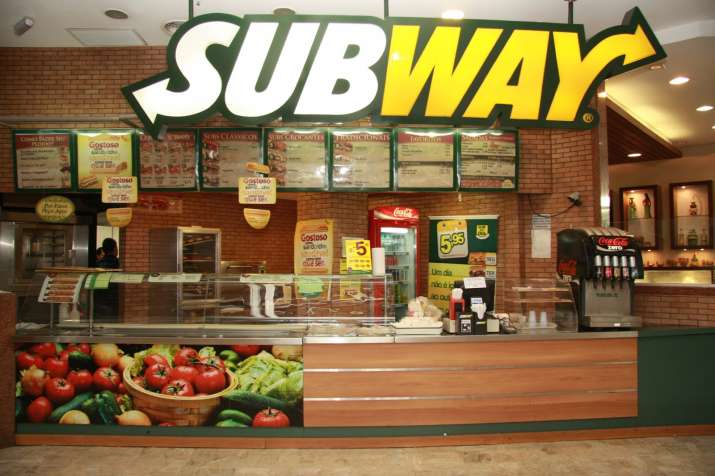 Sandwich restaurant chain Subway has planned to open around 100 new outlets in the coming one year in India to expand its footprint. 
Subway operates 600 outlets in over 20 cities in India itself. Now it's looking to open outlets in both metro and non-metro locations under its plans. 
"We plan to open around 100 outlets over the next 12 months," Subway Systems India Pvt Ltd Country Head Ranjit Talwar told PTI. 
When asked about the investments, he said, "Given that the brand's business is 100 per cent franchise-based, it may not be feasible to state the likely investments."
Subway functions under a franchise-based model and there are no company-owned outlets. It has opened its 600th outlet in India at Bharuch in Gujarat recently. 
The brand will also revamp up its delivery network by joining hands with prominent food aggregators while working towards introducing mobile ordering in India.