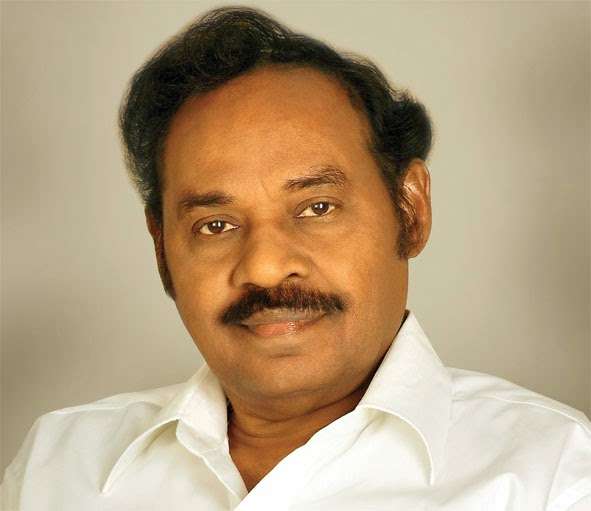 The Chennai Crime Branch today held SRM University Chancellor TR Pachamuthu after the parents of as many as 100 students registered complaints against him for taking capitation fee for medical seats in SRM medical college.
As per police sources, Pachamuthu has been booked under IPC sections 420 (cheating), 406 (criminal breach of trust) and 34 (common intention).
This development follows a case that was registered against the University chief's close aid Madhan who went missing in May after collection fees worth of crore from the aspirants of medical seats.
However, if Madhan's family members are to be believed, he handed over the entire money to Pachamuthu before disappearing.
A high-profile Tamil film producer, Madhan had allegedly informed his friends through a letter that he is going to Varanasi to attain 'Samadhi' before he went out of sight on May 28.
In his letter, he also slapped the blame on SRM group of institutions and said to be just an admission agent for the group. His claims of being a close aid to Pachamuthu were denied by the latter.
Meanwhile, there have been protests by the parents and students outside Pachamuthu's residence.
Few weeks back, the state police were given a hard time by the Madras High Court for long delay in tracing Madhan.
In a similar incident in 2013, CBI recovered unaccounted cash worth several crore in raids in SRM Group of institutions and Madhan's Vendhar movies.