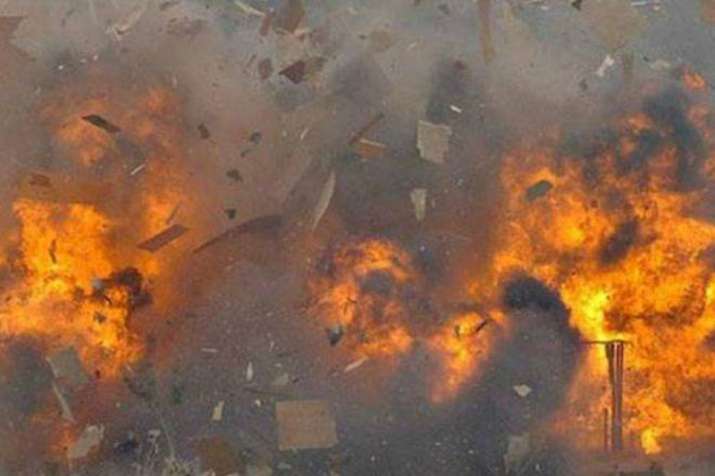 At least two civilians were injured after a grenade blast in Srinagar's Chhatabal area this afternoon. According to official sources, the 'mysterious' blast occurred near Pincho Mandi Chatabal area of Srinagar.
"In this incident, two civilians received minor injuries, a senior police official said, adding that the security forces were trying to verify the nature of the blast. Meanwhile, the whole area has been cordoned off.
#Visuals from Srinagar's Shri Maharaja Hari Singh Hospital; Woman injured in grenade blast that took place in Chhatabal. #JammuAndKashmir pic.twitter.com/2edwWui9Bc

— ANI (@ANI) May 16, 2018
Meanwhile, the Centre has asked security forces not to launch operations in J&K during the month of Ramzan. Security forces to reserve the right to retaliate if attacked or if essential to protect the lives of innocent people, the Ministry of Home Affairs said in an official statement.