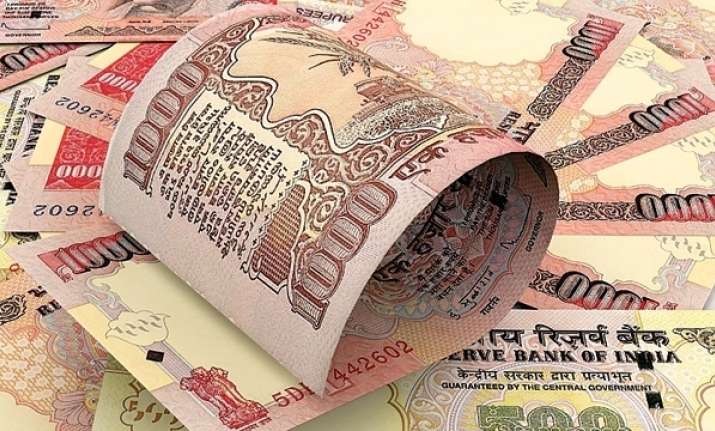 Shredded 1,000 rupees notes, discarded in a dustbin in Tiruchirappalli, created curiosity among the locals on Sunday with the currencies flying in wind when a ragpicker attempted to pick junked items.
Soon, curious men and women passers-by assembled in the vicinity at Woraiyur here and tried to find out if there were uncut notes lying in the dustbin, police said. 
"The notes of Rs 1,000 denomination were fully cut and these scrapped notes were lying in the dustbin. When a woman ragpicker was trying to pick up some junk items, the notes began to fly in the wind," a Woraiyur police official said.
The incident led to curiosity among the locals who gathered there, he said.                    
"The value of the total notes found could not be much...we are inquiring into the scrapped cash dump," the official said.
(With inputs from PTI)