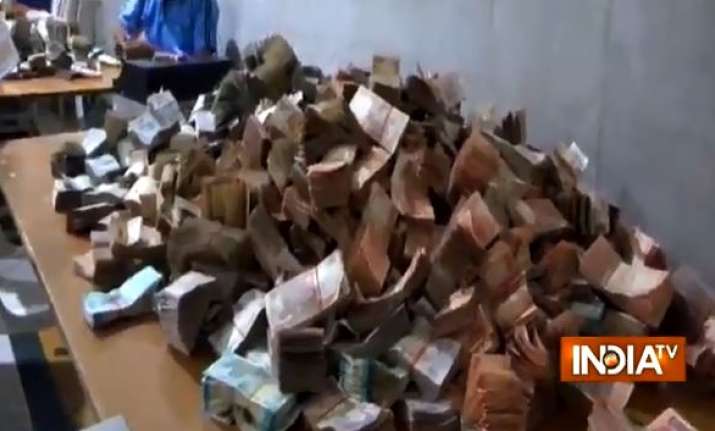 A new record of offerings by devotees at Sai Baba Mandir in Shirdi was set during this Guru Purnima. 
Between Thursday and Sunday, offerings worth Rs 6.66 crore were offered. During the same period more than three lakh people offered prayers. 
Sai Baba trust pressed into service its 150 workers to count the offerings. 
In addition to this, devotees offered 439-gram gold and nine-and-a-half kg silver.
Trust uses this money for social welfare.  
In total, Sai Baba trust has 435 kg gold, 4,800 kg silver and Rs 2,180 crore deposited in different banks.
WATCH VIDEO: Aaj Ki Baat with Rajat Sharma | July 30, 2018