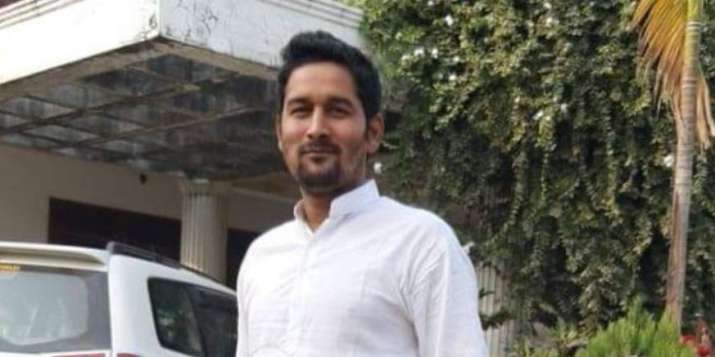 Yusuf, nephew of former Rashtriya Janata Dal (RJD) MP Mohammad Shahabuddin was shot dead in Siwan on Friday night.
He was partying with his friends in Pratappur village when the incident took place.
Police have lodged a case in this incident and probe is underway to identify the accused.
Meanwhile in Bihar's Muzaffarpur one miscreant was killed and two other injured during an encounter with the Special Task Force (STF).
The three miscreants had come to kill Kundan Singh. In the firing one more person lost his life. When people heard the gunshots, they gathered and started chasing the miscreants away.
The STF was passing by the site where the incident took palce. The miscreants started firing upon asked by the police to surrender and in the ensuing firing one miscreant was killed.
Kundan was rushed to hospital where he succumbed to his injuries.
In an another incident of crime, a councillor from Buxar's Rambagh was killed by group of miscreants. Six bullets were pumped into him.
These incidents have highlighted the crumbling law and order situation of the state.
"In a population of 12 crore,three incidents took place. I can assure you that culprits won't be able to escape,we'll locate and punish them. We'll not let crime flourish. No one should doubt that police will retaliate when needed," said Bihar DGP Gupteshwar Pandey on the incidents of crime.
Watch Video: