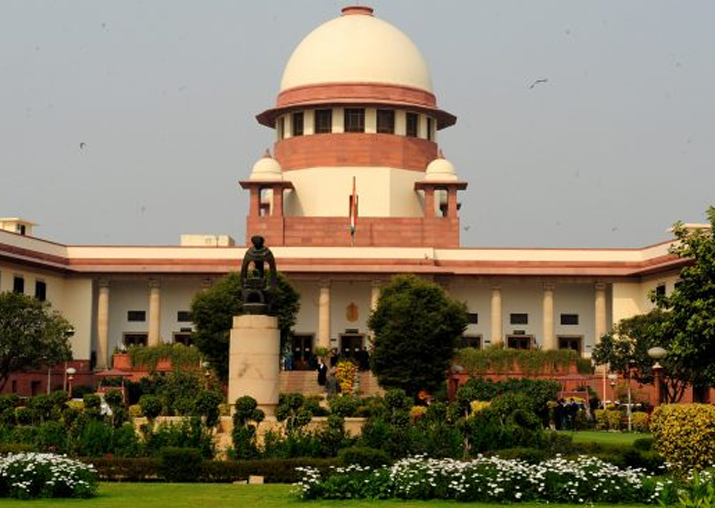 The Supreme Court today referred to five judges Constitutional bench the examine the validity of a colonial era law on adultery which punishes only the man even though the woman, with whom he has had consensual sex, may be an equal partner.
Section 497 of the Indian Penal Code states that "whoever has sexual intercourse with a person who is and whom he knows or has reason to believe to be the wife of another man, without the consent or connivance of that man, such sexual intercourse not amounting to the offence of rape, is guilty of the offence of adultery".
The offence of adultery entails punishment of up to five years or with fine or with both. However, in such cases, the wife shall not be punishable as an abettor.
PIL challenging Section 497 of IPC, that deals with adultery, referred to constitution bench by the Supreme Court. pic.twitter.com/4pHjbYEGsJ

— ANI (@ANI) January 5, 2018
A PIL was filed in the apex court last month challenging the validity of Section 497 of the IPC. The petitioner had asked why a married woman, who is equally liable for committing adultery with another married man, is not punished along with the man. 
The court had on December 8 last year issued a notice to the Centre and asked it to reply within four weeks.