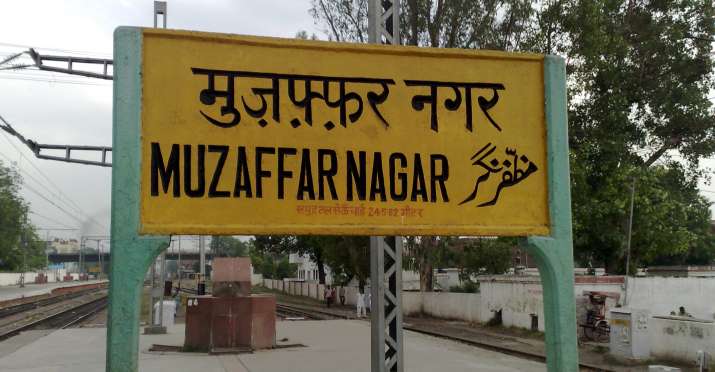 Muzaffarnagar: A group of 15 armed men allegedly looted cash and jewellery worth lakhs of rupees from houses of rehabilitated Muzaffarnagar riots victims at Hamza colony in Kandhla town of Shamli district, police said on Monday.
The miscreants looted cash and ornaments from the families of Azad, Mustakim, Nasim, Sameydin, Vahiduddin, Sukka, and Yamin on Sunday night, police said.
On receiving information, police rushed to the spot and started probe in the matter.
Several families, who displaced from Bahawdi, Lank and Lisarh during Muzaffarnagar riots in 2013, were rehabilitated in Kandhla town.
The riots in Muzaffarnagar and adjoining districts, left over 60 persons dead and more than 60,000 homeless in 2013.
While some have been settled in different colonies by government and civil societies, hundreds of families still live in camps in Muzaffarnagar and Shamli. 
Justice Vishnu Sahai commission, set up by Uttar Pradesh government to probe the cause behind the riots, blamed the "negligence" of the local administration, the "failure" of the intelligence agencies and exaggerated reporting in the social and print media for the communal riots.
Interestingly, no politician had been found at fault in the report.
Though the report identified 14 causes for the violence, it does not indict any government member, government official or police officer. The commission said no further action would be taken against BJP MLA Sangeet Som, who had uploaded on YouTube a provocative fake video that was shot in Pakistan, until the investigation was completed.