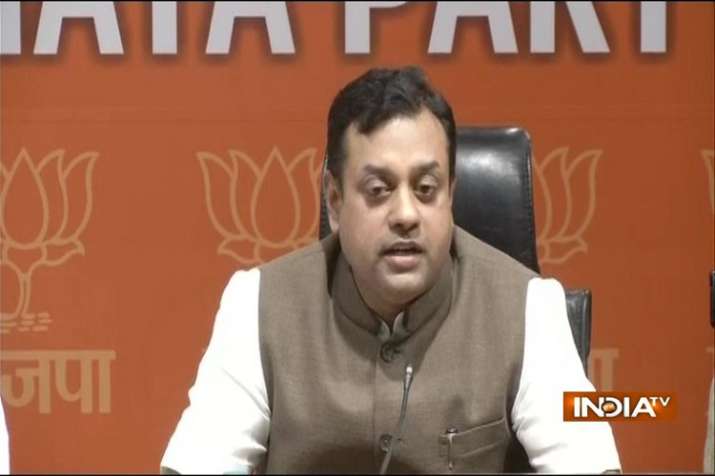 The ruling Bharatiya Janata Party (BJP) has hit out at Congress president Rahul Gandhi over his controversial remark he made in Hamburg, Germany. The BJP slammed Rahul Gandhi for relating terrorism with joblessness and said the Congress leader never leaves an opportunity to present India in bad light while on foreign tour.
Addressing a press conference in New Delhi, BJP spokesperson Sambit Patra said Rahul Gandhi has tarnished India's image.
"Rahul Gandhi does not leave any moment to insult India. We forgive you usually, but what you spoke yesterday can have dangerous implications, so we want you to explain this time," Sambit Patra said.
Rahul's speech had a dangerous undertone and he must explain his remarks, he said. 
Addressing a gathering at the Bucerius Summer School in Hamburg in Germany on Wednesday, Rahul Gandhi had said the BJP government has excluded tribals, Dalits and minorities from the development narrative and "this could be a dangerous thing". Citing the example of Islamic State (ISIS), he said that exclusion of a large number of people from the development process could lead to the creation of insurgent groups anywhere in the world.
"It is very dangerous in the 21st century to exclude people. If you don't give people a vision in the 21st century, somebody else will. And that's the real risk of excluding a large number of people from the development process," Rahul Gandhi said.
He also linked the incidents of lynching in India to joblessness and the lack of opportunities for the poor who, he said, were not being given equal opportunities.
WATCH: BJP slams Rahul Gandhi for 'defaming' India in Germany