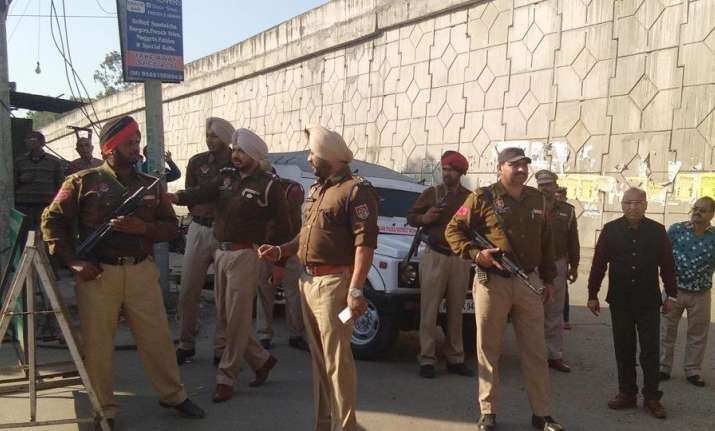 Three young men have been arrested by Punjab Police in Pathankot on the basis of suspicion.  All three belong to Assam, news agency IANS quoted its sources as saying.The arrests were being linked to the Monday recovery of an abandoned bag containing three Army uniforms. The bag was left on Defence Road near Pathankot late on Sunday night. 
A massive search operation was launched in the district following the seizure.
Punjab Police, army and other security agencies carried searches in the area, especially near the Indian Air Force base as well as the army's Mamoon Cantonment in Pathankot.
A Jammu flour mill's name was printed on the bag, police officials said.
The security agencies remained on alert in the border districts following the terror attacks on the Indian Air Force base in Pathankot in January 2016 and in Dinanagar town in Gurdaspur district in July 2015.
Both Pathankot and Gurdaspur districts lie along India's international border with Pakistan and are also close to Jammu and Kashmir.
(With IANS inputs)