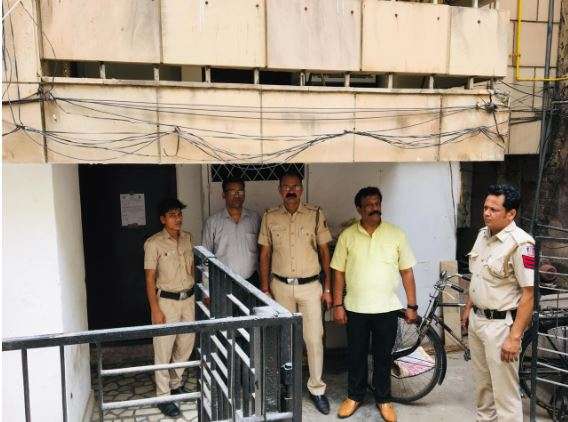 Employers not paying dues for Provident  Fund of their employees need to straighten up! The Provident Fund department initiated action against South Delhi based builder for not paying up for its employees' Provident Fund. 
The department attached the office of Deewan Chand Builders Pvt Ltd in South Delhi's Greater Kailash locality along with a Mercedes Benz car and a Maruti Suzuki car. 
It also took a cheque of Rs 2.05 crore from the construction company towards the pending dues. 
Regional Provident Fund Commissioner (Central Delhi) Kumar Punit said that the department has made all efforts to recover the dues from PF defaulters. 
"In our ongoing recovery drive, we have attached the office premises of Deewan Chand Builders at S-11 basement of Greater Kailash 2 in south Delhi. A Mercedes Benz and a Maruti Suzuki car were also attached at the company director's residence in the same locality. The action was taken after Mr Vikram Kumar (Company's director) failed to pay the dues," said Punit.
He further said that under Employees' Provident Funds and Miscellaneous Provisions Act, the amount due by the builder was calculated to Rs 2,05,38,982 
After failing to pay the dues on time, the recovery wing got the charge to recover money on 1st April.
No arrest has been made in this case so far.
The three-member recovery contingent was led by Mr Punit and included Enforcement Officers Rajesh Kumar Jain and Yograj Bharat.
Read | Soon, you don't have to worry about PF money transfer on switching jobs. EPFO will do it for you