Follow us on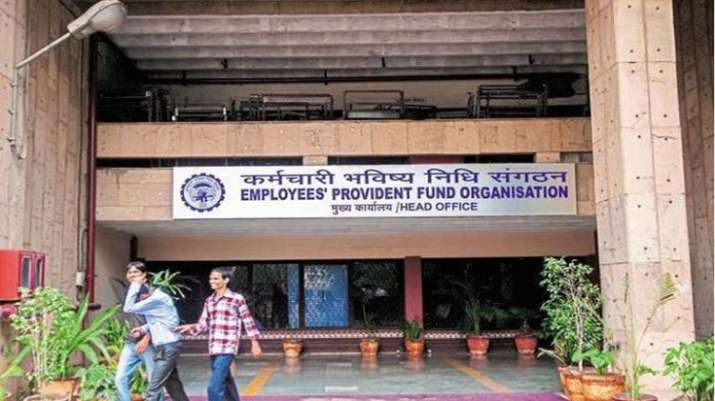 The process of transferring the Provident Funda balance/money will now become seamless. As an employee, you will not have to worry about any paperwork or documentation for Employee Provident Fund (EPF) money if you have switched jobs.
The Employees Provident Fund Organisation (EPFO) has announced that the manual process for PF money transfer is coming to an end. According to the EPFO, from next fiscal year, you will no longer be required to submit a manual claim for EPF money transfer on switching jobs.
Here's how it works:
1. EPFO is testing the automation of PF money transfer while an employee switches job. News agency PTI reports that the process will begin in the next fiscal year starting April 1.
2. At present even those having a  Universal Account Number (UAN) have to fill up the transfer form. EPFO gets about 8 lakh EPF transfer requests every year. One subscriber can have only one UAN number but multiple EPF accounts based on the number of organisations he has worked in.
3. The UAN number of the subscriber will be used to transfer the PF money into one account.
4. The moment you new employer files the monthly EPF return with EPFO, the Provident Money deducted and interest earned from your previous employer will be transferred to one account.
5. EPFO's step is likely to provide lakhs of employees in the organised sector will be free from filing manual requests.