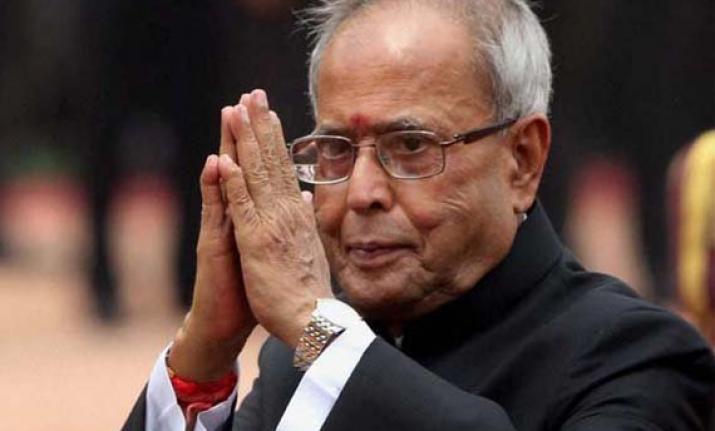 The Rashtriya Swayamsevak Sangh (RSS) on Monday said that former president and veteran Congress leader Pranab Mukherjee has agreed to address 600 newly recruited RSS workers on June 7 in Nagpur, PTI reported.
Mukherjee has given his consent to participate in the programme, RSS' Akhil Bhartiya Prachar Pramukh Arun Kumar told PTI.
Mukherjee will be the chief guest at the valedictory session of the 'Tritiya Varsh Varg' or the Third Year Course organised RSS in June this year.
The Sangh leadership invites eminent people for the annual event held at its headquarters at Reshim Bagh in Nagpur.
We have invited the former President of India and it is his greatness that he has given his consent for participating in the programme, Kumar said.
Earlier this year, Mukherjee had also invited top Sangh leaders at the launch of the Pranab Mukherjee Foundation in Delhi.
RSS chief Mohan Bhagwat had also called on Mukherjee during the last days of his tenure as President.
(With inputs from PTI)