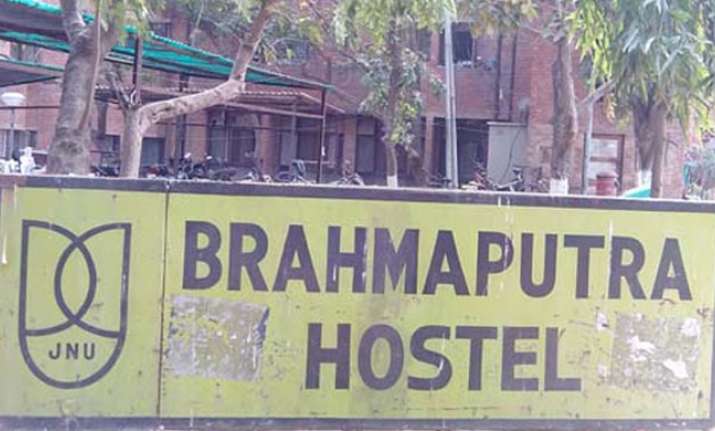 The body of a research student from the northeast was found in a hostel room in Delhi's prestigious Jawaharlal Nehru University on Tuesday. The cause of his death has yet not been ascertained.
The deceased identified as J R Philemon, native of Senapti district in Manipur, was found dead in room no 171 of the Brahmaputra Hostel, police said.
He was pursing his PhD on the subject of West Asia and he hadn't been seen for the last three days, a senior police officer said.
"When a foul smell started emanating from the room, the student in the neighbouring room called other students and security and forcefully opened door. He was found dead in the room," he said.
Further investigation is underway to ascertain the cause of death.
JNU administration is already rallying through protests as another student Najeeb Ahmad went missing eleven days ago and has not been located yet.
Last week, the students had kept the Vice Chancellor and other senior university officials confined in the administrative block for a whole night, alleging that they were falling short in their efforts to locate him.
PTI inputs