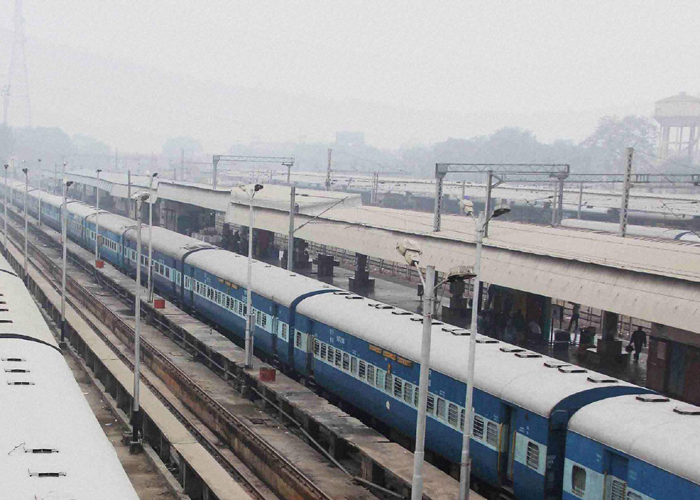 Over 30 trains have been delayed, 15 cancelled, while four have been rescheduled on Saturday as the cold waves continue to intensify across the national capital.
The Indian Meteorological Department (IMD) has predicted a maximum temperature of 25 degrees Celsius during the day, with lows of 10 degrees Celsius.
At least 15 trains were cancelled, 28 delayed and nine were rescheduled due to fog in several parts of northern India on Friday.