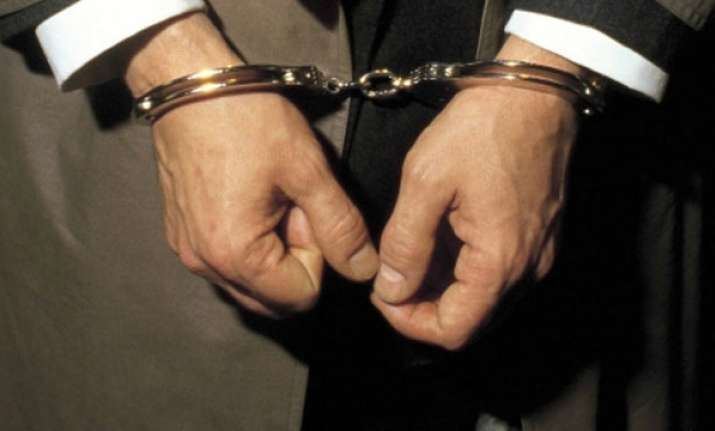 A 60-year-old man has been arrested for allegedly raping his daughter-in-law at a village in Odisha's Kendrapara district, police said today.
The accused, Khirod Kumar Bhadra, a native of Badanakana in Rajnagar police station area, was arrested yesterday for the crime that was allegedly committed the day before, a senior police officer said.
He was booked under Indian Penal Code section 376 (rape) on the basis of a complaint lodged by the woman, the officer said, adding that police are investigating the case.