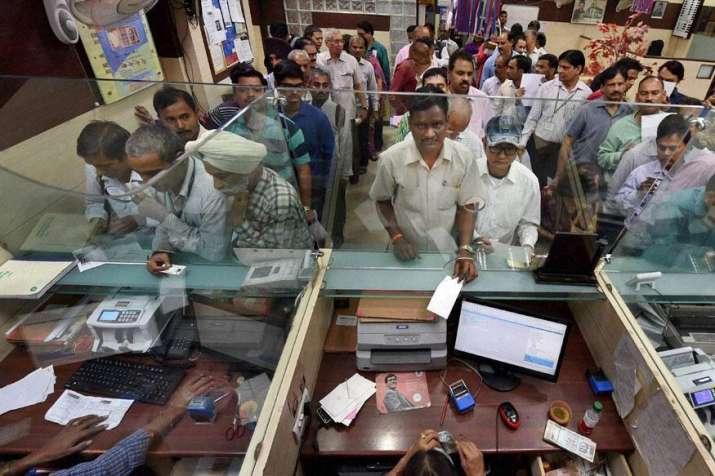 To protest against BJP-led Modi government's decision to spike Rs 500 and Rs 1,000 currency notes, the opposition parties on Tuesday said that they would observe November 8 as black day.
The decision regarding this was taken at a coordination meeting that was attended by JD-U rebel leader Sharad Yadav, CPI MP D. Raja, DMK MP Kanimozhi, BSP's Satish Mishra and Trinamool Congress' Derek O'Brien.
The opposition parties have worked out a joint strategy and would register their protest against the November 8, 2016, demonetisation decision, Leader of the Opposition in the Rajya Sabha Ghulam Nabi Azad said.
"Demonetisation was an ill-conceived and hasty decision of the government. It is unprecedented, perhaps in the entire world, that a government had to alter its policy 135 times within a month," Azad said, recalling how the government kept changing its rules in the aftermath of the note ban last year.