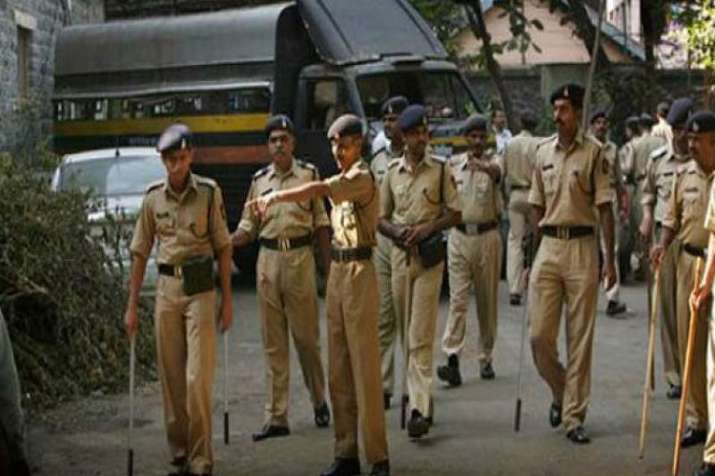 A TV journalist was allegedly assaulted by unidentified persons near his house in south Mumbai early on Sunday. The victim, Herman Gomes, works with a private television channel. The incident occurred while Gomes was returning home along with a friend in a taxi late Saturday night.
According to Deputy Commissioner of Police (Zone-II) Dnyaneshwar Chavan, the journalist saw four to six persons waiting near his house in the Gamdevi area, when he stepped out of the cab at around 1.30 am Sunday.
The persons started abusing Gomes and later allegedly assaulted him, he said.
Gomes termed the attack 'pre-planned' as those involved had come prepared, pointing out that the attackers had a knuckle-duster as well.
"They hit me in my eyes, which caused bleeding. I have received six stitches around my eyes. They also attacked my friend," he said.
The Gamdevi police later registered a case under Indian Penal Code sections 143 (unlawful assembly), 147 (rioting), 324 (voluntary causing hurt by dangerous weapons) and other relevant provisions, based on Gome's complaint, Chavan said.
The matter is being investigated, he said, adding the motive behind the attack is yet not known.
The attack was termed a "dastardly act" by the Mumbai Press Club.
Immediate arrest of the assailants was demanded by an association of crime reporters in the city, in a statement.
The incident urged Maharashtra Chief Minister Devendra Fadnavis to take action against the police officers who allegedly delayed registration of an FIR in the matter.
Reacting to the incident, Minister of State Home (Urban), Ranjit Patil, tweeted, "Discussed the attack that happened in the Gaondevi Police station area on journalist Herman Gomes with officials. Investigations are going on and correct steps will be taken in the direction."
The attack was condemned by the journalists' association in the city, who alleged the police did not file the victim's complaint promptly.
In a Facebook post, Gomes said, "I always mind my business and do stories that I believe in. I don't know which story (of mine) affected these people so much. I don't know these people."