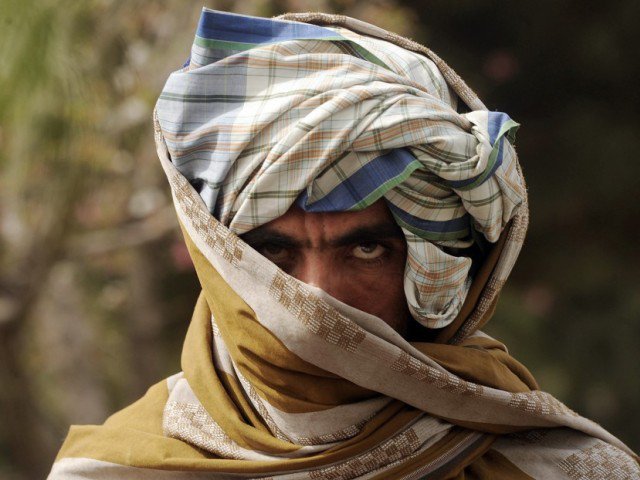 Pakistan-based terror group Laskar-e-Taiba, which claimed responsibility of the dastardly Uri attack which claimed the lives of 19 Indian soldiers, has appointed its new poster boy Junaid Matto as the commander of operations in south Kashmir.
According to an India Today report, Matto has been appointed as the new head after outfit's local commander Majid Zargar, along with two other terrorists, were gunned in an encounter with security forces last week in Kulgam. 
Junaid Matto joined the terror outfit in 2014 when youths in Kashmir followed the popularity of hizbul Mujahideen commander Burhan Wani on social media. 
Matto came into the limelight when a CCTV footage went viral which showed him attacking a police post in Anantnag on June 4 this year. Two policemen were martyred in the attack. 
According to the report, security agencies believe that he had also carried out the terror attack on a BSF bus just 12 hours before the Anantnag attack. The bus was attacked on the Srinagar-Jammu National Highway in which 3 BSF men got killed and 7 others were injured.
Since then he has been on the radar of security agencies and has a bounty of Rs 5 lakh on his head. 
The report also claimed that security agencies have also confirmed that most-wanted Lashkar commander Abu Dujana is surviving only due to the support from these local Lashkar terrorists and is the mastermind behind most the terror attacks by Lashkar in the Valley. 
In November this year, security forces in Jammu and Kashmir had arrested top Lashkar operative Omar Khaliq from Sopore district. 
Few weeks ago, former Pakistani president Pervez Musharraf said that Hafiz Saeed's Lashkar is not a 'militant outfit' and termed it as the best NGO of his country. 
He said that Saeed is an educated man and his NGO had helped the Pakistanis in several instances, during earthquakes and floods.