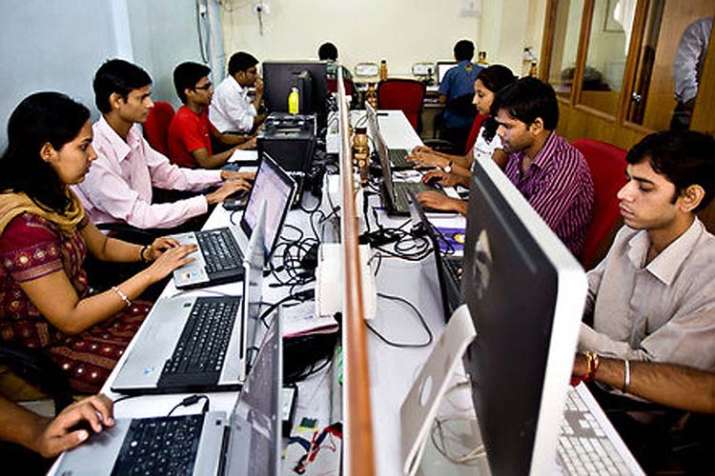 Top seven Indian tech companies experienced a massive 43 percent drop in their H-1B approvals between the financial years 2015 and 2017, according to a report by the US think-tank National Foundation for American Policy.
According to this report, the 8,468 new H-1B visas issued for India-based companies in the financial year 2017 equalled only a meagre 0.006 percent of the 160 million U.S. labour force.
Surprisingly, the top-seven Indian based companies received only 8,468 H-1B petitions in the financial year 2017, a decline of 43 percent for these companies since the financial year 2015, when it received more than 14,000 H-1B visas.
Five of the seven top-Indian based companies- Infosys, Wipro, HCL America, Larsen and Toubro and Mindtree witnessed whopping declines in the financial year 2017. Only Tata Consultancy Services (TCS) and Tech Mahindra had more H-1B Petitions for initial employment approved in the Financial year 2017 than in the Financial year 2016.
In its report, the U.S. think tank said that the drop in the H-1B visas for Indian-based companies is due to its growing inclination towards digital services such as cloud computing and artificial intelligence which requires lesser labour force.