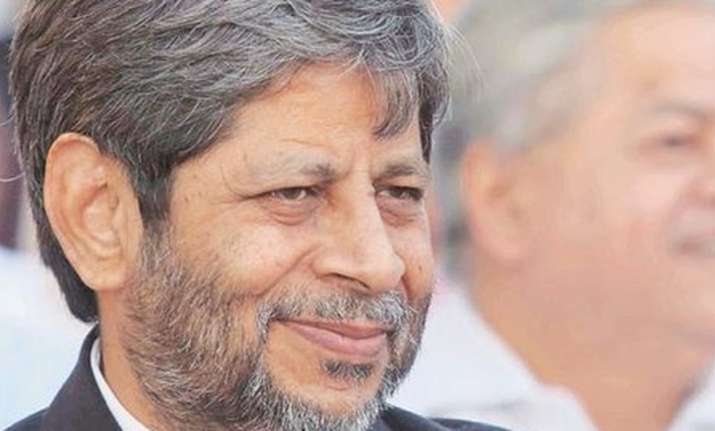 Mumbai: Two days after he mooted the creation of a separate state of Marathwada kicking up a major political controversy, Maharashtra's Advocate General Shrihari Aney quit the post here on Tuesday morning.
Aney met Maharashtra Governor C.V. Rao at Raj Bhavan and handed over his resignation letter, official sources said.
Aney last October succeded Sunil Manohar, who had served for seven months.
Aney on Sunday espoused a separate Marathwada state, drawing flak from the opposition parties.
"Marathwada bore more injustice than Vidarbha and should therefore be independent," Aney said at an event in Jalna district.
He also called people of Marathwada to start a movement for formation of a separate state.
As the state Assembly proceedings began Monday, the Opposition legislators created noisy scenes over Aney's remarks, and sought his resignation.
"Aney has made controversial remarks again," Leader of Opposition Radhakrishna Vikhe Patil said.
Earlier, Aney had been embroiled in a similar controversy after he suggested a referendum in Vidarbha as a prelude to creating a separate state.
(PTI/IANS)