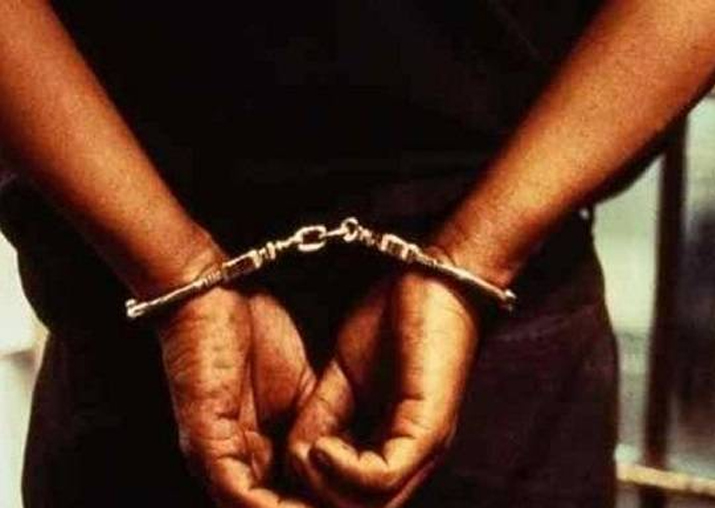 Gujarat's Anti-Terrorism Squad today arrested Lashkar-e-Taiba's (LeT)  most wanted terrorist Bilal Ahmed in Delhi.
The terrorist was handed over to the Special Cell of the Delhi Police. 
Ahmed's arrest comes a fortnight ahead of the Republic Day celebrations in the national capital where heads of ASEAN nations will be present as chief guests. 
Ahmed was also involved in the suicide attack on Red Fort in Old Delhi on December 22, 2000 in which two soldiers and 1 civilian were killed. 
More details awaited