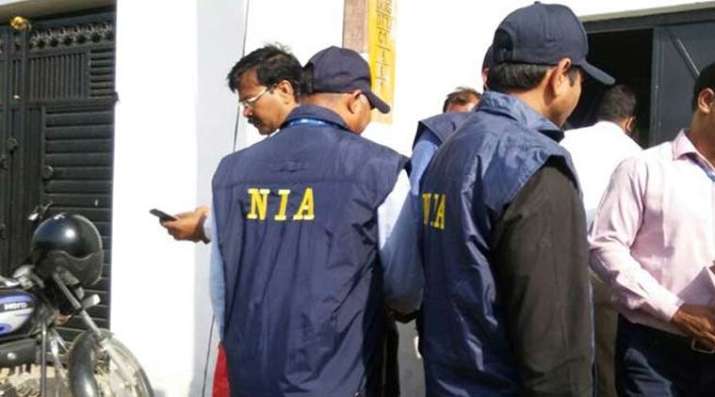 Suspected Lashker-e-Taiba operative Abdul Nayeem Sheikh, who was arrested last month from Lucknow, had spent some time in trouble-torn south Kashmir and pictured some Army installations, officials said.
Sheikh, a resident of Aurangabad in Maharashtra, was on the radar of central intelligence agencies for quite sometime before he was nabbed with the help of Uttar Pradesh police in the last week of November.
The case was handed over to the National Investigation Agency (NIA), a central probe agency mandated to investigate all terror modules in the country.
The central security agencies, which interrogated Sheikh at length, had told the investigators about his accomplice, Tauseef Ahmed Malik, in Pulwama district of south Kashmir. He was placed under arrest by the NIA on December 9.
During interrogation, Sheikh disclosed that he had stayed in Pulwama, moved to various places with the help of Malik and even photographed some Army and para-military camps, the officials claimed.
Sheikh, who was wanted in connection with a 2014 terror case and was since on the run, told investigators that some important power projects and railway tracks in the Valley were surveyed, they said.
He had also visited some places in Himachal Pradesh, especially Kasol, which is frequented by Israeli nationals visiting India, according to the officials.
Security agencies have claimed that Sheikh was roped in for a recce mission similar to that undertaken by David Headley, a Pakistan-American, who is at present serving a prison sentence of 35 years at a US jail for his involvement in terror activities and the 26/11 Mumbai attacks of 2008.
They said Malik's association with the Pakistan-based Lashker-e-Taiba also came to light during Sheikh's interrogation.
Malik had shown to probe officials the places where Sheikh had stayed with the terrorists for over three months, they added.