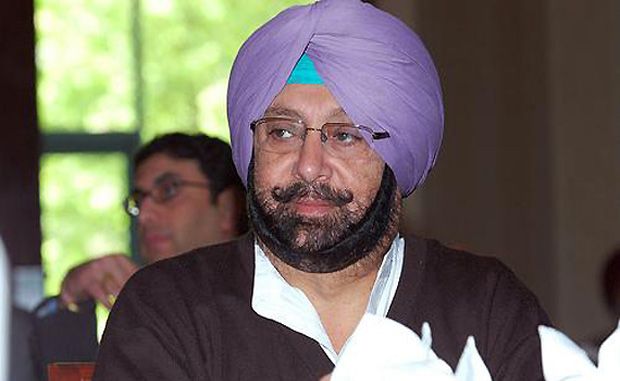 In a move to crack down on illegal mining and tax evasion by miners, Punjab Chief Minister Amarinder Singh on Monday ordered joint departmental teams headed by respective Deputy Commissioners to be set up in all districts of the state.
The Chief Minister warned that no political interference would be tolerated in the matter and instructed officials to initiate the crackdown without delay.
The move follows reports about rampant illegal mining, which was causing loss of hundreds of crores of rupees to the state exchequer.
Taking a serious view, Amarinder Singh said offenders would not be spared at any cost.
"Illegal mining and tax evasion had led to heavy losses to the exchequer and needed to be checked on priority," the Chief Minister said in a meeting of the sub-committee on finance here, adding that Punjab could not afford any more financial losses.
The meeting was held after a review of the Mining Department's functioning.
He directed for increased vigil on stone crushers, located in Rupnagar, SAS Nagar (Mohali) and Pathankot districts. 
The joint teams would comprise officials from the taxation, mining, revenue, and police departments, an official spokesperson said, adding that these would be mandated to set up roadblocks to check illegal mining and evasion of taxes.
Department officials said that 34 mines auctioned so far (spread over 329 hectares) in the state had not yet become operational. 
Once production begins there, state revenue would be further augmented, they said, adding that earnings could go up to Rs 600-800 crore.