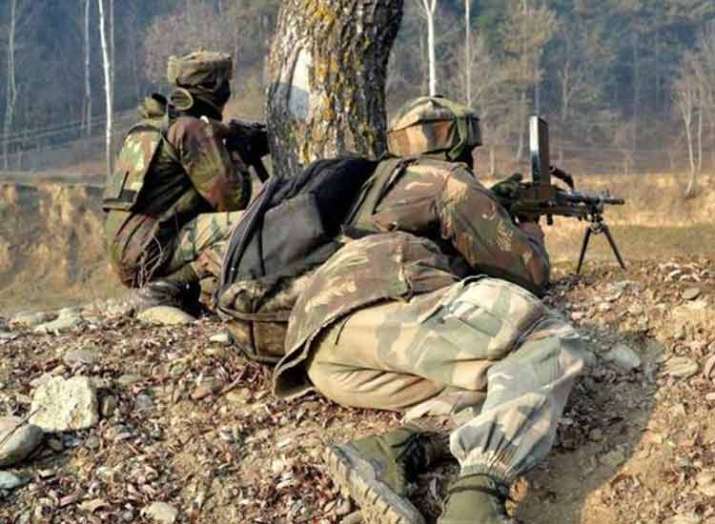 The imam (cleric) of Hanifa Mosque in Pulwama district of Jammu and Kashmir was shot at by terrorists in the wee hours of Friday. The imam identified a Mohd Ashraf Thoker has been admitted to a hospital with multiple bullet injuries. 
The gun attack on mosque cleric comes hours after body of a Jammu and Kashmir Police constable was found with injuries at Pariwan Kulgam. Police constable Javid Ahmed Dar, a resident of Vehil village in Shopian, was kidnapped on Thursday (July 5) from near a medical store.
Last month, a Special Police Officer from Pulwama district of Jammu and Kashmir had gone missing with an AK-47 rifle along with him.
Jammu and Kashmir: Police constable kidnapped, killed by terrorists
Hizbul Mujahideen had then claumed Irfan Ahmad Dar,  a resident of Nehama in Kakapora area of Pulwama had joined its ranks after decamping with his service rifle from his place of posting. No official confirmation about him joining the terror group was received.