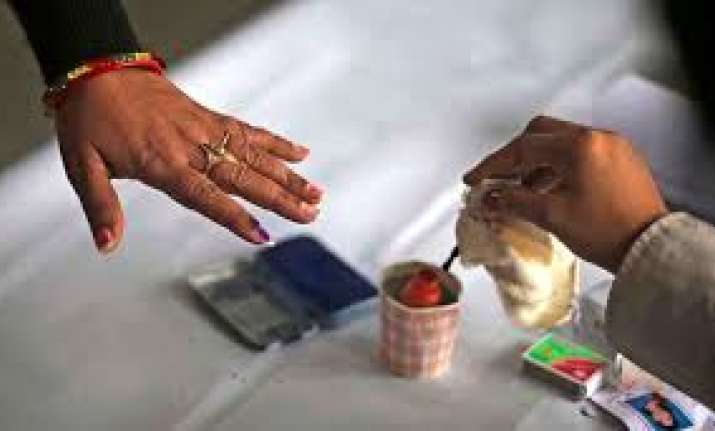 Jammu and Kashmir's State Administrative Council (SAC) on Friday decided to hold municipal polls in October this year followed by panchayat elections a month later. The decision was taken after a meeting under the chairmanship of Governor Satya Pal Malik. 
The SAC decided that the elections to Municipal Bodies will be conducted in four phases with polling dates between 1st October, 2018 and 5th October, 2018.
Similarly, elections to Panchayats will be conducted in Eight (8) phases with polling dates between 8th November, 2018 and 4th December, 2018.
"After extensive deliberations on various aspects and feedback received from the Departments of Housing and Urban Development, Rural Development and Panchayati Raj and Home, the SAC decided to commence the formal process for conducting municipal body and panchayat elections in Jammu and Kashmir and take all other consequential action as per law," an official spokesperson said.
The chief electoral officer was asked to adjust the schedules keeping in view security, operational and the polling requirements.
Watch: Municipal polls in J&K to be held from Oct 1-5
The SAC also decided to grant a month's extra salary in favour of the staff engaged in the conduct of elections, besides insurance cover to mitigate risks, the spokesperson said.
"Voter education will be given a special focus. For this purpose, the government will launch a sustained campaign to sensitise the voters about the importance of these elections in the socio-economic development at the grassroots level," he said.
The spokesperson said panchayat and urban local body elections will enable people to take decisions at their own level, without having to go to the state capital or the district headquarters for their basic requirements.
"Local bodies will handle a substantial amount of funds and truly empower people all over the state," he added. 
(With PTI inputs)