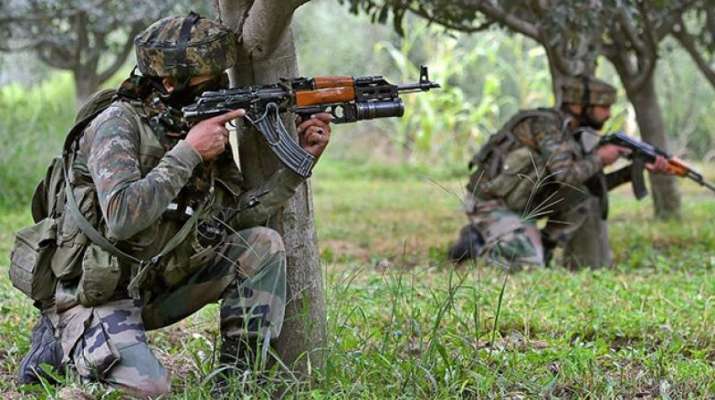 An encounter broke out between terrorists and security forces in Shopian's Sangran village in Jammu and Kashmir on Monday. 
As per reports, two terrorists were trapped. However, militants reportedly managed to escape from the gunfight spot.
A search operation is currently underway. There is no report of loss of life or property. 
WATCH VIDEO: J-K: Encounter breaks out between terrorists and security forces in Shopian
(More details awaited)