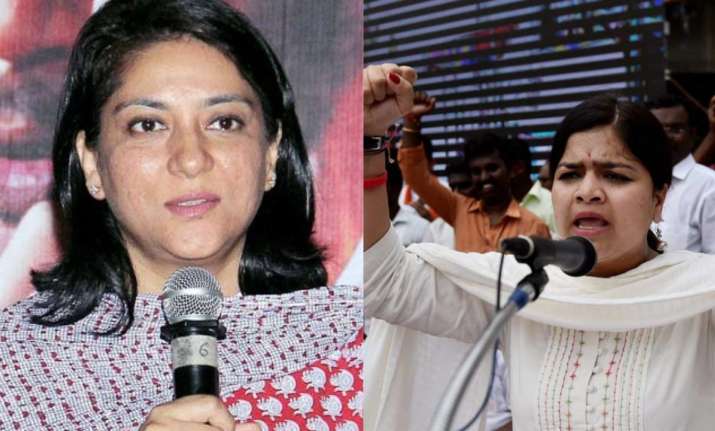 Bharatiya Janata Party (BJP) candidate Poonam Mahajan is likely to battle out Congress leader Priya Dutt from Mumbai North Central constituency, according to India TV CNX Exit Poll.
This "high-profile" constituency is important because both leaders come from political backgrounds.
During their campaign, Poonam Mahajan, the daughter of BJP leader, late Pramod Mahajan banked on the work she did in the past five years. Priya Dutt, the daughter of late legendary actor, late Sunil Dutt, who had also served the Congress, said she wanted to "save democracy".
According to India TV-CNX exit poll, the BJP-Shiv Sena combine is likely to win 34 out of 48 Lok Sabha seats in Maharashtra.
The Congress-NCP is likely to increase its tally in comparison to 2014 but is likely to bag 14 seats (Congress 8, NCP 6).
In Mumbai, Shiv Sena is predicted to win 3 and BJP 2 seats. NCP is likely to gain 1 seat.