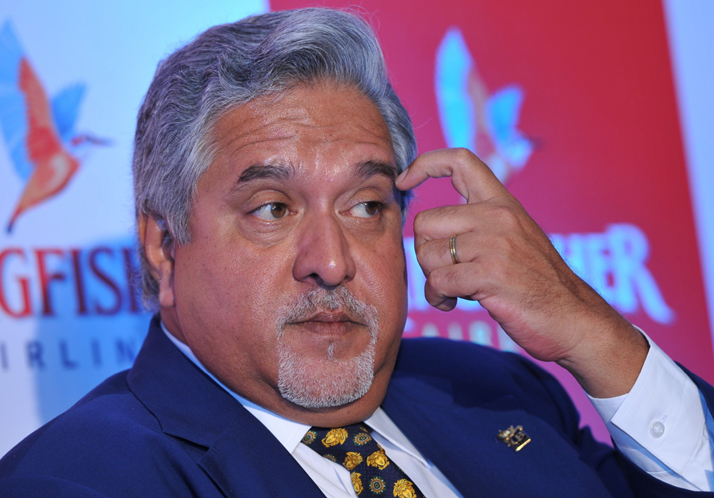 India has handed over a request for the extradition of loan 'defaulter' Vijay Mallya to the British High Commission here, the government said today. 
"We have today handed over the request for extradition of Vijay Mallya as received from the CBI to the UK High Commission in New Delhi. We have requested the UK side to extradite him to face trial in India," Ministry of External Affairs spokesperson Vikas Swarup said today. 
"We have extradition treaty with Britain and also legitimate case against Mallya. We have made the request and now it is for the British authorities to take further action," he said. 
In May last year, Britain had told India that it could not deport Mallya but could consider an extradition request for him.
The UK government's response came nearly a fortnight after India made a request for the deportation of Mallya, whose Indian passport was revoked in a bid to secure his presence for investigations in several cases that are pending against him. 
Meanwhile, the board of United Breweries today asked Vijay Mallya to step down as its non-executive chairman following a Securities and Exchange Board of India (SEBI) order which barred the embattled businessman from holding directorship in any listed company. 
The decision was taken at the board's meeting today in Mumbai. 
In an e-mail to Mallya, United Breweries' Company Secretary Govind Iyengar said that in the absence of any stay or vacation of the Sebi order, the "board is compelled to request you to step down from the board" with immediate effect.