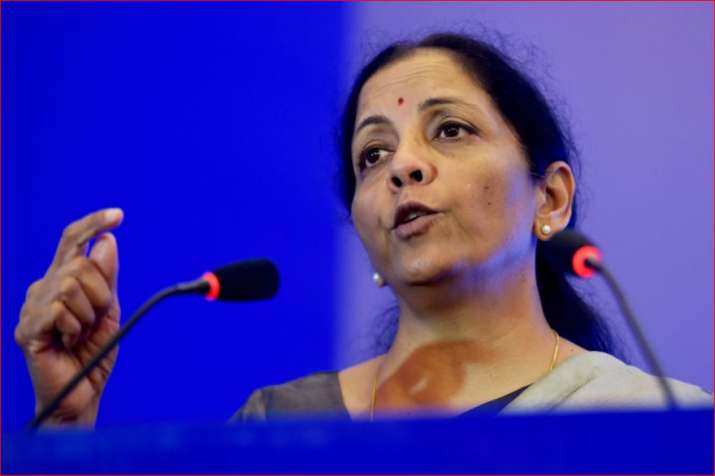 Defence Minister Nirmala Sitharaman on Tuesday said that the United States has been clearly informed about the time-tested relationship that exists between India and Russia.
The defence minister added that New Delhi has informed Washington that the dynamics of Indo-US ties cannot influence its relationship with Moscow.
Responding to a question on US advising India to not go ahead with purchasing S-400 anti-missile system from Russia, Nirmala Sitharaman said, "I would like to make it clear here that in all our engagements with the US, we have very clearly explained how India and Russia's defence cooperation has been going on for a very long time." 
"It's a time tested relationship and India has got quite a lot of defence assets from Russia. Assets, spares, servicing, we have a continuous relationship with Russia," she told media persons.
She said the US sanctions against Russia would not be impacting "this particular characteristic of India-Russia defence cooperation". 
She said that negotiations with Russia for S-400 were in the final stage.
"The S-400 deal has been on for a very long time and we have reached the final stage negotiations. That explains it all," Sitharaman said on whether India would still go ahead with the deal with Russia.
(With IANS inputs)