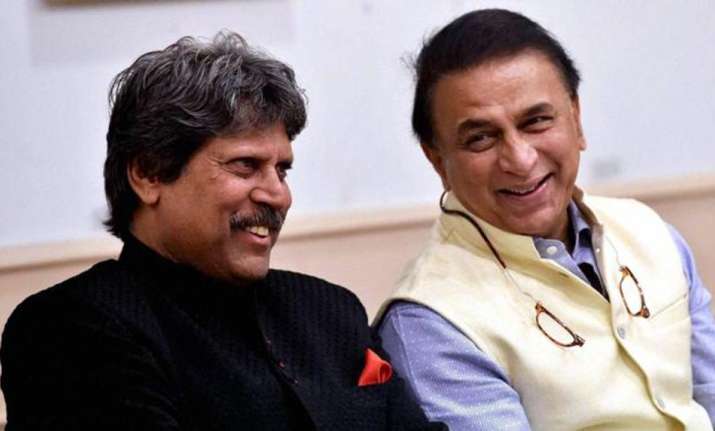 Cricketer-turned-politician Imran Khan, who is all set to take over as the new Prime Minister of Pakistan, has invited Bollywood superstar Aamir Khan, Sunil Gavaskar and Kapil Dev to his oath-taking ceremony on August 11, according to media reports.
PTI spokesperson Fawad Chaudhry on Wednesday said that  former cricketers Sunil Gavaskar, Kapil Dev, Navjot Singh Sidhu, along with Bollywood actor Aamir Khan have been invited to Imran's oath-taking ceremony.
With 115 seats, Imran Khan's party PTI has emerged as the single largest party in Pakistan's National assembly. Though it is still short of majority in 270-member House, Khan is confident of forming the government with the support of independents and smaller parties.