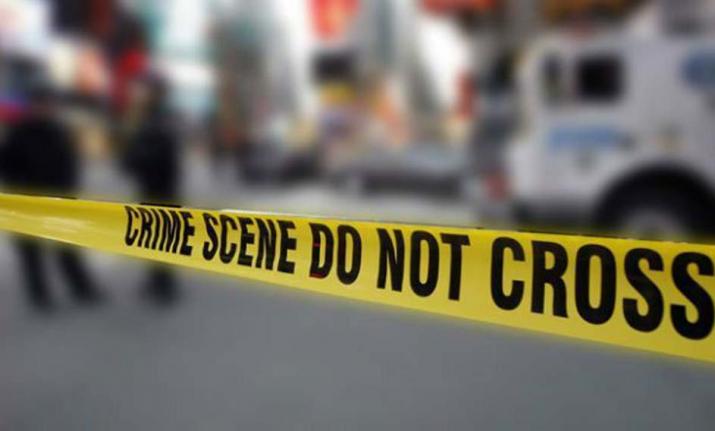 An IIT-Kharagpur student was found hanging inside the room of his hostel, police said on Friday. The student, identified as Gangireddy Hanimi Reddy, hailed from Andhra Pradesh, they added.
According to the police, the security guards at the institute were informed by the students that Reddy's room was locked for a long time.
"Gangireddy Hanimi Reddy, the second-year M.Tech student, was found hanging on Wednesday night. Initial probe suggests suicide but only the autopsy report can reveal how he actually died," a senior police official of West Midnapore district said.
"The family members are not ready to accept that Reddy had committed suicide and they demanded a detailed probe," the official added.