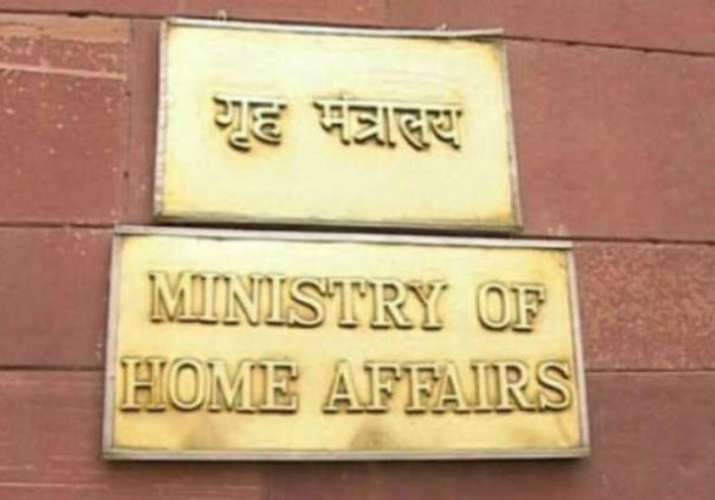 Ministry of Home Affairs (MHA) on Friday clarified that it has not asked Assam Government to take action against Editors of mediahouses opposing Citizenship Amendment Bill.
The ministry said that media reports making such a claim are "baseless". The ministry was quoted by news agency ANI.
Ministry of Home Affairs: It has been reported in a section of media that MHA has asked Assam Govt to take action against Editors opposed to Citizenship Bill. This is an absolutely baseless and a mischievous interpretation of the facts.

— ANI (@ANI) April 19, 2019
Citizenship Amendment Bill has been a contentious issue in the country and it has divided public opinion especially in the northeast region of the country.
Home Ministry said that it received a public grievance petition from "one Vinay Joshi" from Maharashtra about the Bill. The ministry further said that it routinely receives such petitions and they are forwarded to concerned state governments.
MHA said that Vinay Joshi's petition has been forwarded to Assam  Government and no inquiry has been ordered.
MHA: Factual position is that one Vinay Joshi from Maharashtra sent public grievance petition to MHA on Citizenship Amendment Bill- 2016 stating issue has been exploited by different militant groups like ULFA and media has propagated militant ideology https://t.co/QL9unbkeej

— ANI (@ANI) April 19, 2019
Provisions of the Citizenship Amendment Bill make Hindus, Christians, Sikhs, Jains, Buddhists, Parsis from Pakistan, Afghanistan and Bangladesh eligible for Indian citizenship.
The influx of Muslim immigrants has been a sensitive issue in northeastern states for many decades. Citizenship Amendment Bill has restarted the debate over the issue.
The bill was introduced in Lok Sabha in July 2016 by NDA. It was passed on January 8. The bill lapsed when it was tabled in Rajya Sabha.
Also Read | Assam will vote for Congress, BJP committed to bring citizenship bill: Harish Rawat